The 2014 Mercedes S Class, considered as the best car in the world today, is being tested heavily in Chinese conditions.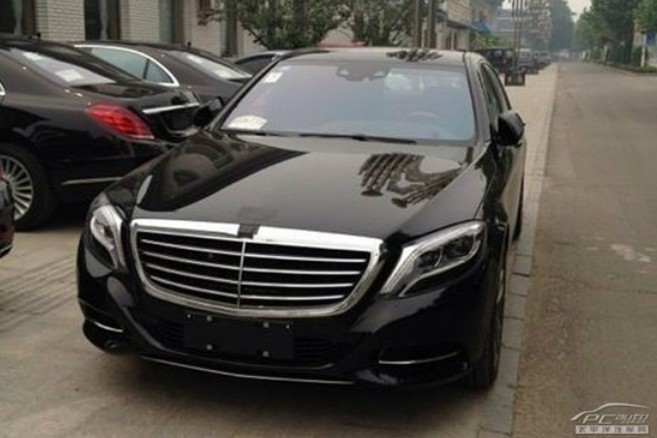 China is the biggest market for S Class. In fact the Chinese buy more than 50% of S Classes manufactured. Mercedes is expected to launch the new gen S Class in the local market at the Chengdu auto show this September and sales are to begin by October.
Inevitably, it seems like Mercedes is intensely focusing on attuning the S Class to local conditions before the launch.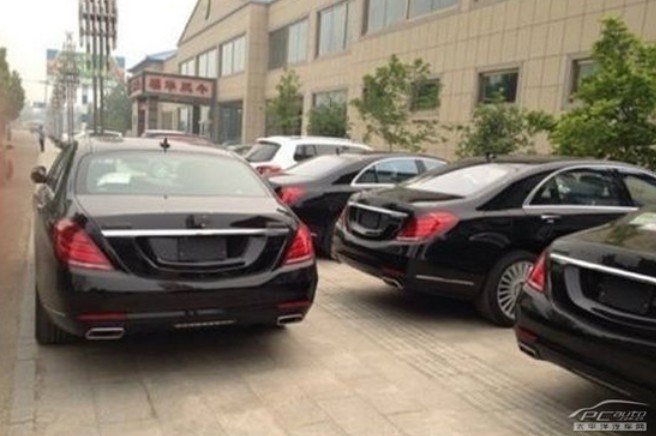 Every S Class generation stood for innovation and the new model's no exception. It features a "road surface scan" suspension system, LED headlamps, night vision, parking assists, automatic braking mitigating collision and even drive on its own in case of a gridlock.
The S Class has launched in three variants in Europe, and in two wheelbases. Hunkered down AMG versions will be on offer later this year while a plug-in hybrid with record fuel efficiency has also been patented.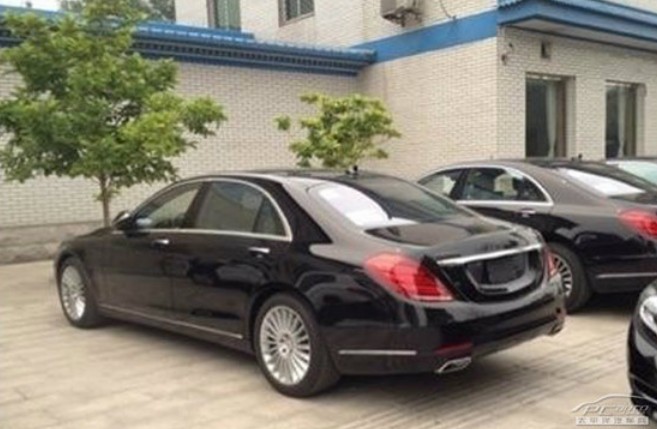 The new S Class will come to India early next year.
[Source - Auto Ifeng via CarNewsChina.com]