The 2014 Hyundai Avante/2014 Hyundai Elantra makes its South Korean premiere on 24th of August. Hyundai Korea has already started teasing the renewed sedan through image uploads.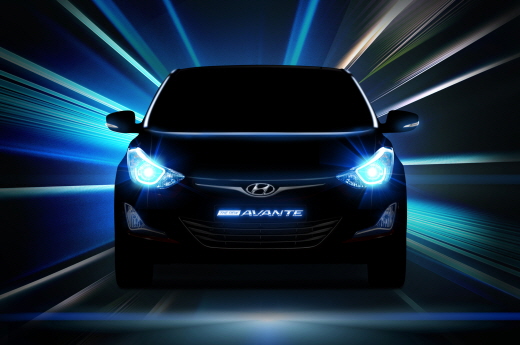 Auto.hankyung.com writes that the Hyundai Avante facelift will offer a diesel engine for the first time. South Korea is a petrol favoring nation but diesel cars are making inroads gradually, thanks to their better fuel efficiency and perennially improving drivability.
The diesel motor is the 1.6 litre 128PS unit which is found in the Indian and European Elantra. For Korea, this engine will be mated to a 6-speed automatic transmission. The car also comes with gasoline engine options such as the 130PS 1.6 litre MPi and a 150PS 1.8 litre MPi.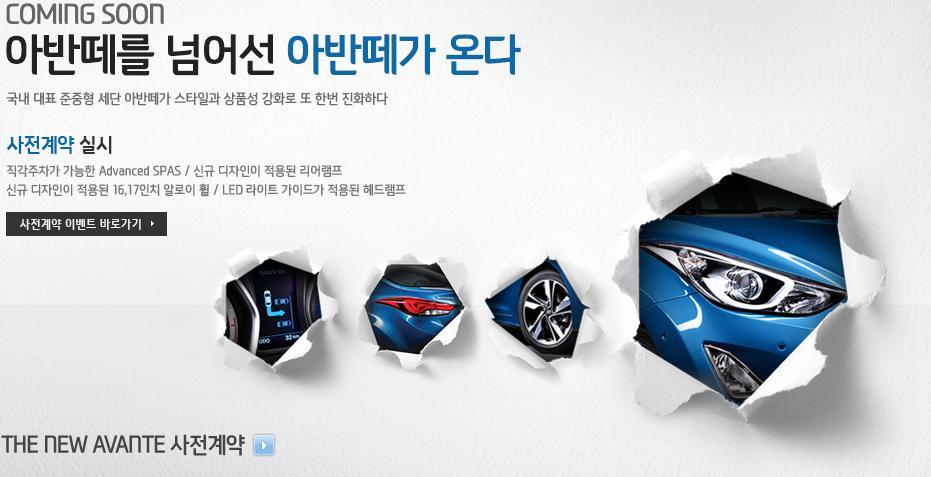 The Fluidic Sculpture design principles carried through to its well-equipped interior formed the Elantra's USP. No wonder Hyundai's stylists haven't made changes to the sheet metal's design dialect on this update. Changes on the body are reserved to new headlamps featuring HID bulbs, integrated LED daytime running lights, and reprofiled taillights. The interior is expected to continue without many changes.
Soon after the Korean launch, we learn that the 2014 Hyundai Elantra/Avante would be launched internationally in a phased manner.
[Source: Auto.hankyung.com]