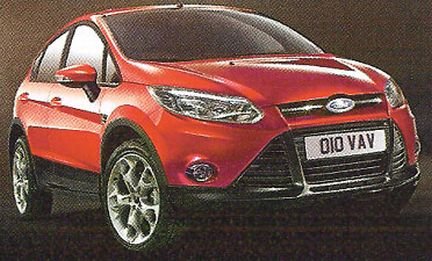 Just like the Figo replaced the Fusion in India, Ford B-Max will replace the Fusion in the European Region. It will be based on the Fiesta's platform (Ford's Global B-Platform) but will be offered in MPV, two-wheel drive and four-wheel drive SUV form.
The company wants to continue its UAV (Urban Activity Vehicle) concept that it started with the Fusion and wants to evolve it further. We are guessing that the B-MAX will have 1-1.2L petrol engine churning out anywhere between 89bhp to 108bhp and possibly a hot version with a 1.6L engine maxing at 148 bhp
Ford wants to produce 100,000 models of the B-MAX this year from their Craiova plant in Romania. Will there be a B-Max that Indians can buy in the next few years?
Source - Autoblog Italy