The Yamaha R3 is priced at INR 3,26,530 (ex-showroom, Delhi).
The pint-sized sportsbike, Yamaha R3, has been recalled in India. The number of affected units amount to 1,155 units.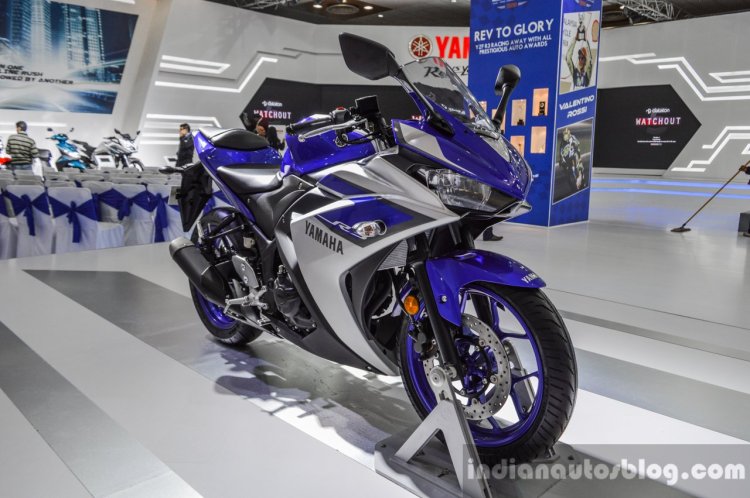 The proactive recall is due to two reasons. The main power switch can be corroded by water which might cause the bike to stall. Also, the bike's fuel tank fitting bracket has been detected to have a problem which may cause the fuel tank to crack and leak fuel due to vibrations created by the engine.
The Yamaha R3 was launched in India in August 2015 as a competitor to the Kawasaki Ninja 300. Based on the quarter litre Yamaha R25 sold in Indonesia and Japan, the R3 is a rebored version for the European market which does not have a capacity constraint. Yamaha USA too has issued a similar recall for the motorcycle.
Also Read: Yamaha R15 v3.0 confirmed for Thailand
Powering the Yamaha R3 is a 321 cc twin-cylinder mill which is coupled to a 6-speed gearbox. The engine is capable of producing 42 PS of maximum power at 10,750 rpm and 29.6 Nm of peak torque at 9,000 rpm.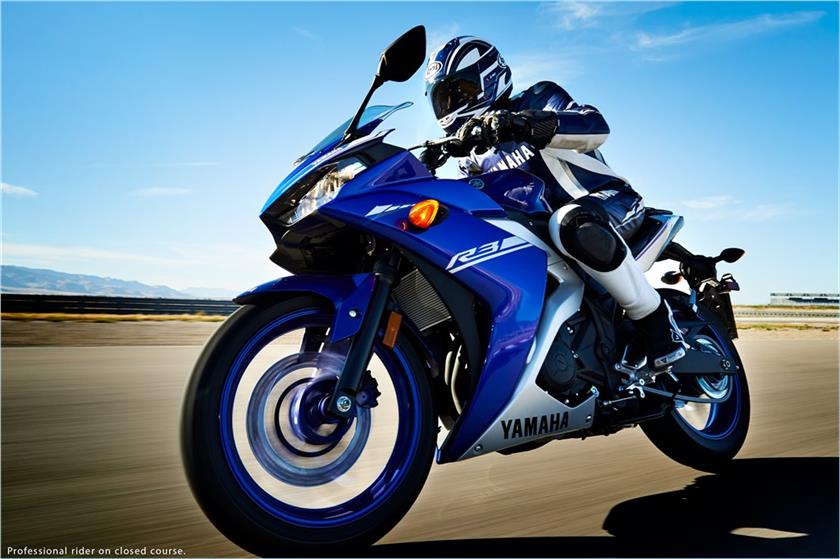 Yamaha has initiated a factory modification campaign under which the defective parts will be replaced with a modified one on 'free of cost' basis at Yamaha dealerships. The replacement activity would begin immediately, and Yamaha will be communicating with customers directly.