The recalling trend has now filtered down to the two wheeler industry as well! But it is good to see two wheeler makers in India also making attempts to rectify a potential defect.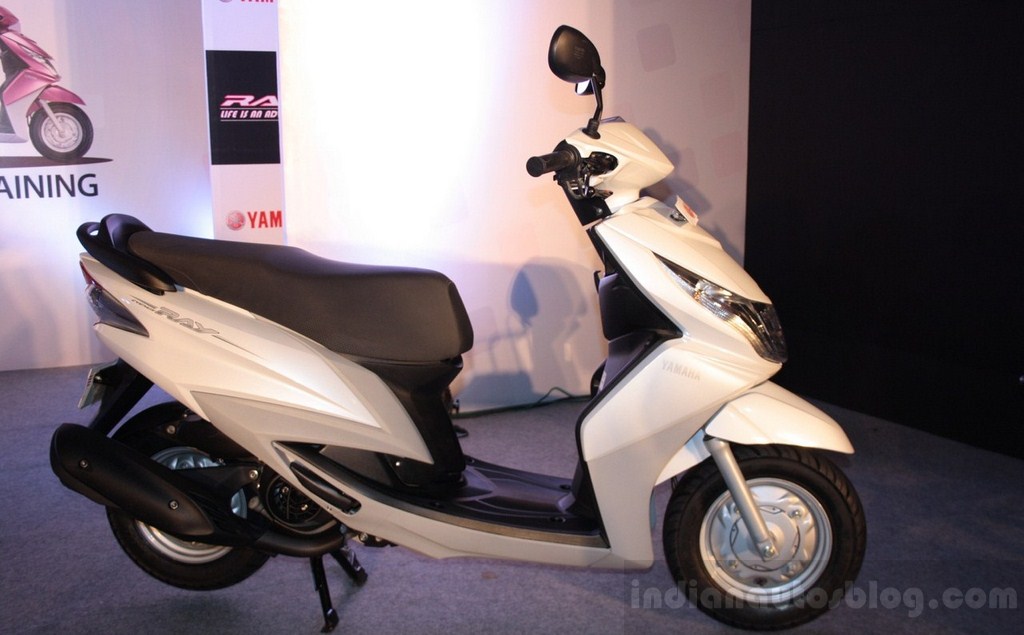 Yamaha has announced that it will voluntarily recall 56,082 units of its Ray scooter. The two-wheeler maker has detected insufficient strength in the handlebar of some of the scooters due to insufficient welding.
The company has issued the following statement in its website under the banner "Yamaha Ray Refresh Campaign":
Yamaha found that the handle bar fitted in few Ray scooters may not function properly due to insufficient welding strength. Yamaha has identified all such vehicles with potential problem. The scooter owned by you may be among them. As a socially responsible company, we have decided to voluntarily replace the handle bar in all affected scooters. The replacement including its labor charge will be free.
If you happen to own a Yamaha Ray we suggest you to visit enter Yamaha's website and enter your vehicle's 17 digit Chassis/Frame number and check whether your vehicle is in the scope of the recall program.
It's to be noted that Yamaha has extended the Ray lineup recently with the Ray Z which is basically nothing but a Ray with sporty decals and few cosmetic add-ons.