For the first time in its history, the VW Group has managed to sell over 4 million units in the first 5 months of a year.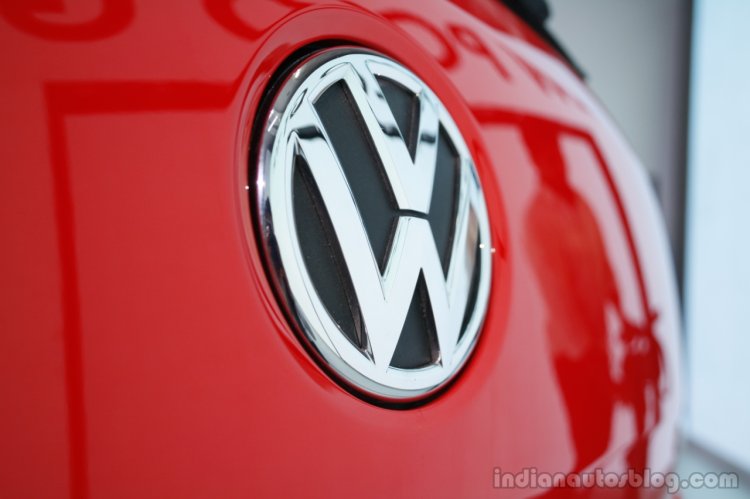 The German company which owns Audi, Skoda Porsche, Bentley, Lamborghini and Seat sold 4.11 millions units worldwide from January to May 2014 which is a 6.3% increase compared to the same period last year (3.81 million units).
Sales in Europe increased by 7.3% at 1.64 million units in January to May while North America, South America and Asia-Pacific regions accounted for 350,400 units (-2.7%), 296,000 units (-21.1%) and 1.66 million units (16%) respectively. China alone contributed 1.55 million units (17.7%) in the period to May, becoming the Group's single largest market.
As far as brand wise split is concerned, VW passenger cars sold 2.55 million vehicles (4.4%) and Audi delivered 713,900 units (17%) globally. Skoda's worldwide sales improved by 13.5% as the Czech brand delivered 4,28,000 units. Seat posted a growth of 8.9% having sold 1,62,500 units. VW Commercial vehicles and other Group brands like Bentley, Porsche and Lamborghini accounted for rest of the sales volume.
The VW Group's competition with Toyota to become the world's largest automaker (in terms of annual sales) is getting fiercer every year. Both the auto giants are aiming to become the first company in the automotive history to surpass 10 million units in a year, a feat Toyota almost accomplished last year.
The VW Group is focusing on numerous new products, dealerships and plant investments across the globe to achieve its goal becoming the No.1 automaker in 2018. A new budget brand for emerging markets is also on cards to target untapped base car segments.
VW Group sales report for January - May 2014 - Press Release
[Head to Slideshare if you can't view the press release.]