Small in stature but premium in nature.
Talking to Autocar UK, Volvo Car Corporation CEO Mr. Hakan Samuelsson has revealed that a compact crossover SUV below the XC60 is high on the company's wishlist.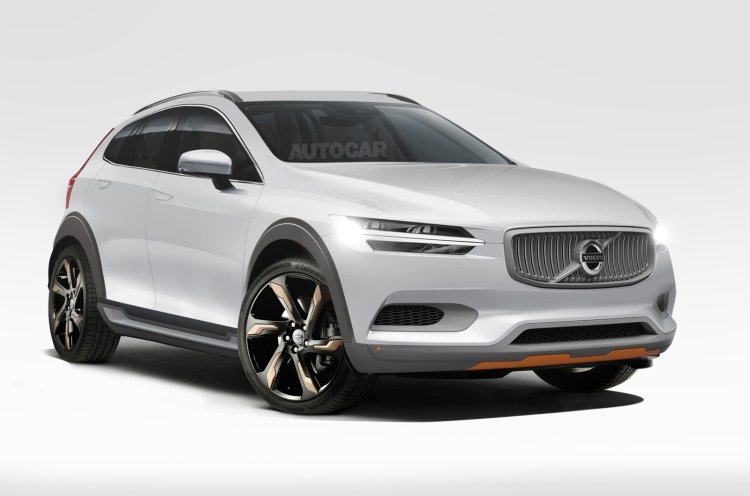 The top official stated that there is a clear trend towards downsizing and there is certainly a room for a SUV which is "small in stature but remains premium in nature". The market positioning will be between the V40 Cross Country and XC60.
Likely to be called as the XC40, the crossover in question is expected to be based on the Swedish carmaker's new Compact Modular Architecture (CMA) which is being developed in association with its parent company Geely. The platform will be used to underpin the next gen compact Volvo models such as the V40.
The CEO has said that, with the exception of the new compact crossover SUV, Volvo would focus on replacing its existing model lineup rather than extending the portfolio. In a span of four years from now, the newly launched XC90 will be the oldest model in the lineup.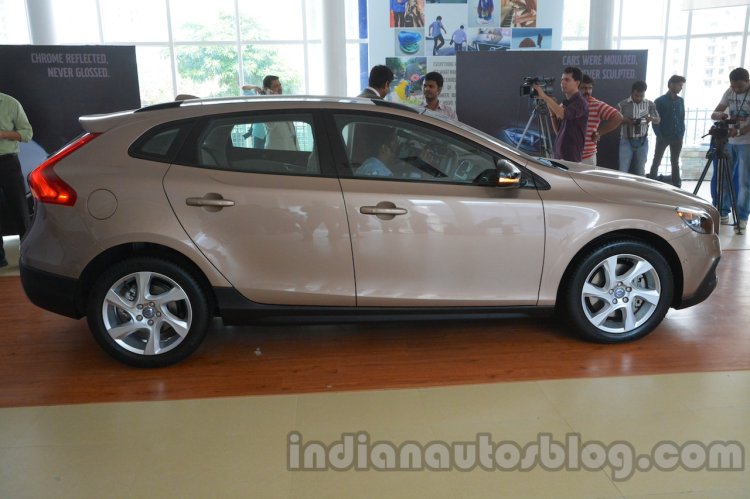 The brand will also remain committed to its new four-cylinder VEA powertrain family. The automaker is looking to increase its global sales volume from the present 450,000 units to 800,000 units and the volume-oriented Volvo XC40 would be crucial to achieve this goal.
Also read: 2015 Volvo XC90 coming to India next year
A compact Volvo crossover would give the brand a much need shot in the arm as far as the Indian market is concerned.
Competitors: BMW X1, Audi Q3, Mercedes GLA
Launch Date: 2018 in international markets
[Source: Autocar UK]