Unlike its popular German rivals who are fighting for leadership hook line and sinker, Volvo India is taking it slow. The company aims to be one of the top luxury marker in India by 2018 and is putting its pawns in place for the final battle.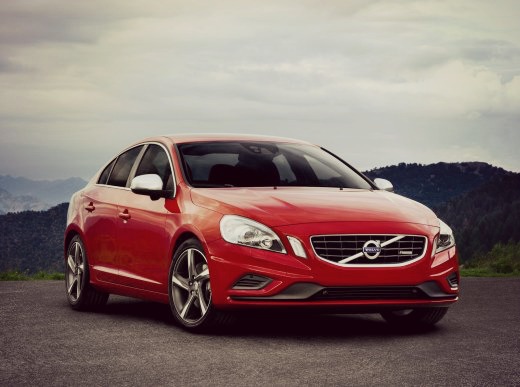 Recently, Volvo India entered the Gujarat state with a new dealership in partnership with Autobots. The Swedish rooted and Chinese-owned automaker believes that Gujarat is a very important market for its ambition and plans to sell 150 cars in Gujarat next year. The automaker will be targeting realtors, diamond merchants and industrialists as potential customers.
The dealership will be run by Mr. Arvind Thakkar who has a considerable experience in the automotive segment as he also runs Shital Motors Private Limited – dealers of Mahindra and Mahindra. Mr Thakkar is very ambitious as he believes that he can sell 250 units even in the worst market scenario.
Volvo India currently sells 2 SUV and 2 luxury sedans - XC90, XC60, S80 and S60. Every unit is imported as a CBU from Sweden or Belgium. Despite the CBU operations, Volvo products are competitively priced in the market.
The Swedish maker has plans to introduce a new model in early 2013. It will either be the Volvo V40 hatchback or the slightly jacked up 'Cross Country' version of it. However, no further details are available of this new product.
[Source: economictimes.indiatimes.com]