Will be launched in late-2017.
As Tesla continues with the development of the Tesla Model 3, prototypes have started testing at many places in the USA. In the latest, the Model 3 was spied by Jeff Klakring in Palo Alto, California.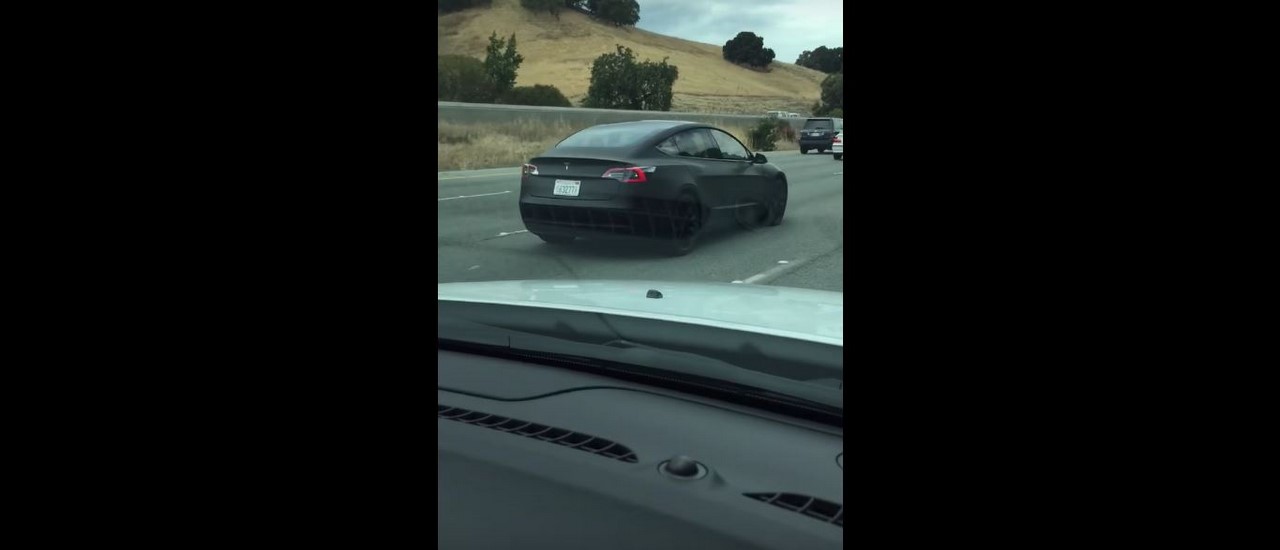 The Tesla Model 3 is still far from reaching its customers, as its deliveries are scheduled to commence in late-2017, in USA. The company will start deliveries with the West Coast, then move east across the country, and as production increases over time, ship the car to left-hand drive export markets in Europe and Asia-Pacific. Right-hand drive markets will follow later.
The Model 3 is Tesla Motor's fourth model in the market after the Roadster, Model S and Model X, and will be one of the cheapest electric cars on sale when launched. It will be priced at $35,000 in the U.S., and that price is before federal and state incentives. An Indian launch has been confirmed too.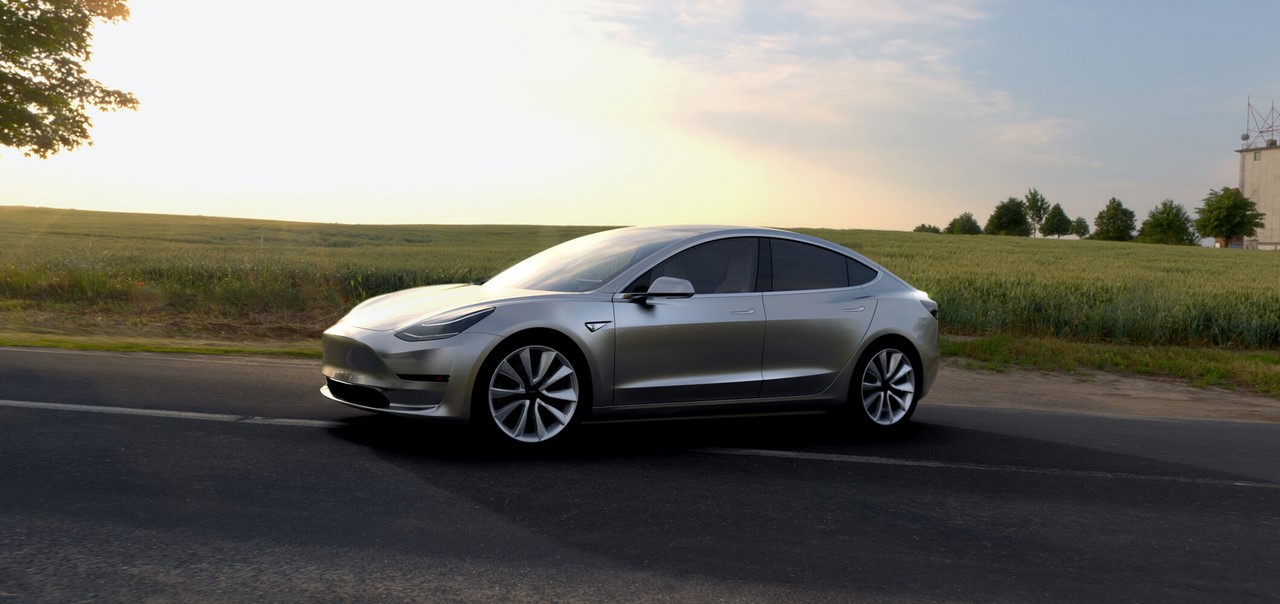 Also See: Tesla Model Y crossover – Rendering
The base single-motor rear-wheel drive Tesla Model 3 will be capable of reaching from 0-60 mph (0-97 kmph) in under six seconds and offer a driving range of 215 miles (346 km). Ludicrous mode is confirmed to be available in the Model 3.