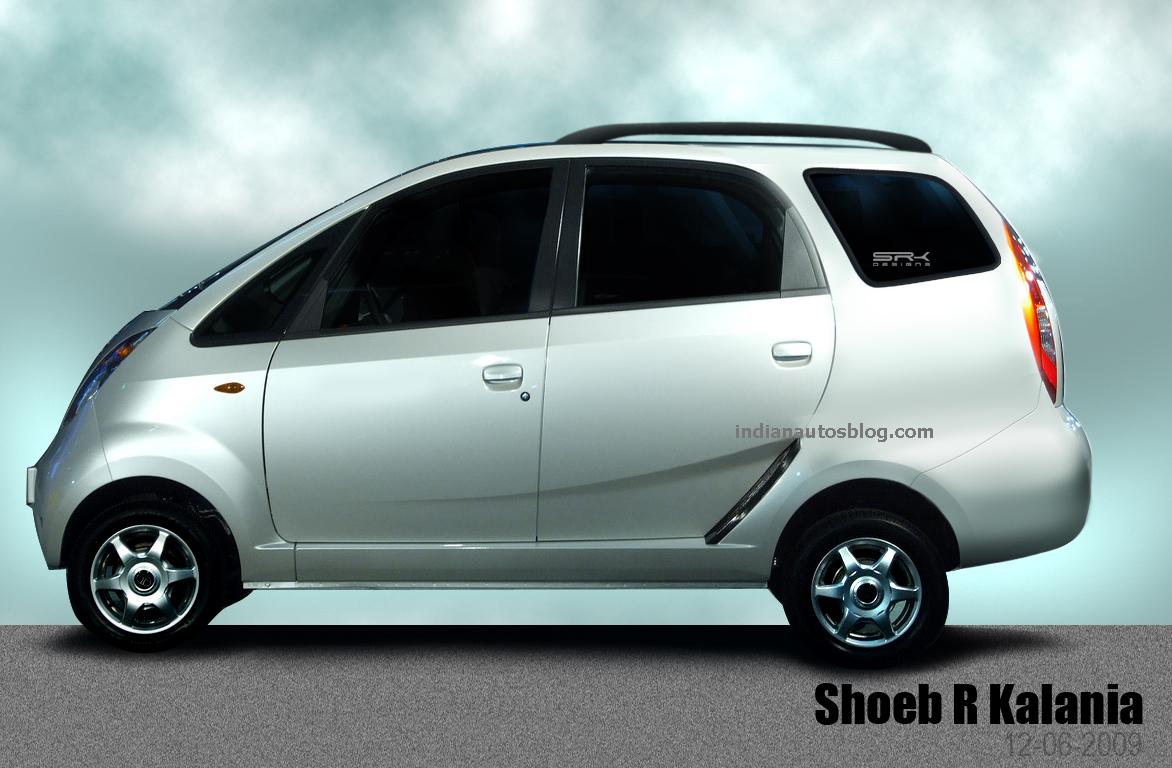 Whatever we have displayed here is purely based on what we know. The final product might look very different, but this is the best representation of the information, facts and data we have gathered so far.
With the Tata Nano making headlines the world over, it is now time for the deliveries to start for those who made the bookings way back in April. But Tata's are not planning to be satisfied with that. They have plans to launch the Nano in the European as well as the American markets at the slightest opportunity.
When Dr. Clive Hickman, Managing Director, Tata Motors European Technical Centre, talked to us at the car's press conference last month, we were hinted at a number of variants of the Nano when it comes to the European and American markets.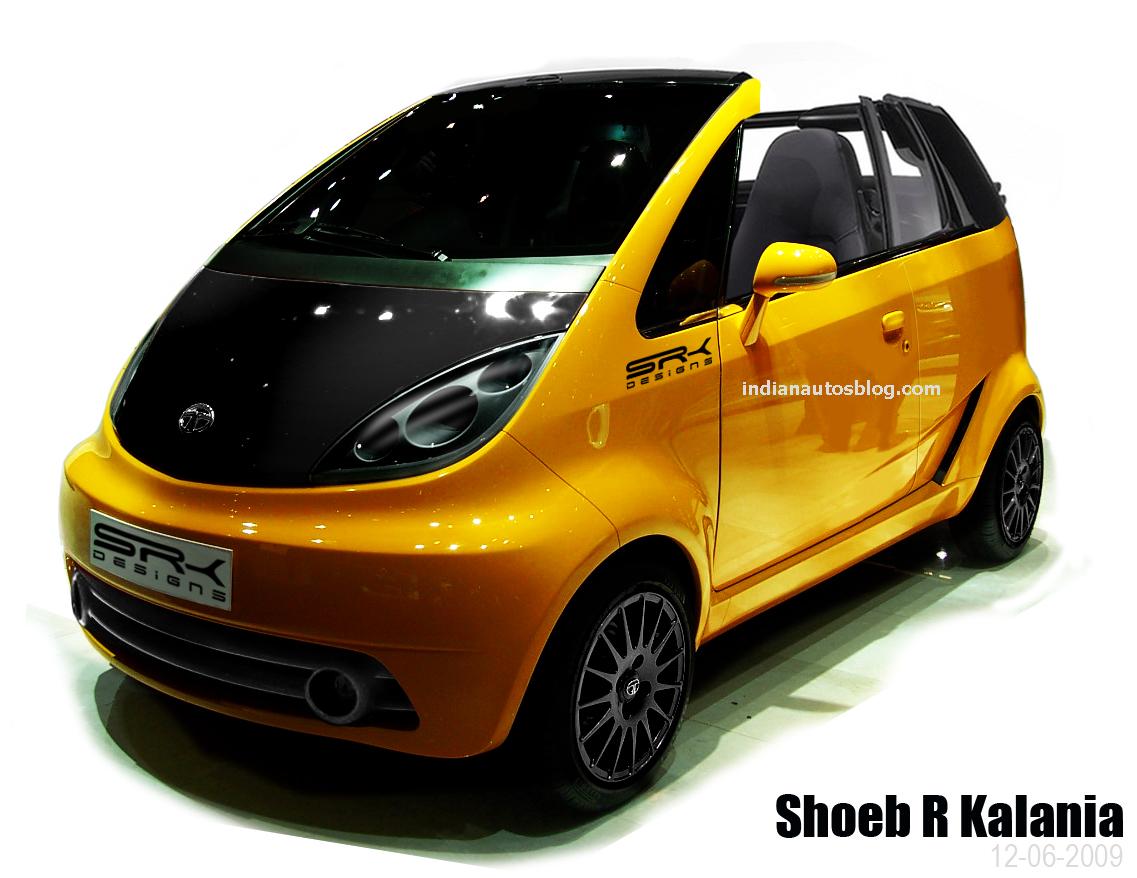 We took the liberty of presenting some of the possible future variants of the Nano. One of them is the Nano Convertible and the other is the Nano station wagon, with the Nano 2-door variant conquered. Both could be possible variants when Tata decides to come out with the Nano on foreign shores.