Japanese car manufacturer Suzuki will make India its export headquarters, Maruti Suzuki chairman RC Bhargava has revealed to The Mint newspaper. The move of both personnel and other related operations should be completed by the end of the next fiscal year.
At present, Suzuki exports to various parts of the world, including Latin America, Middle East and Africa from both India and Japan. With rising salaries and an ageing Japanese workforce, it is prudent for Suzuki to shift its export operations to India.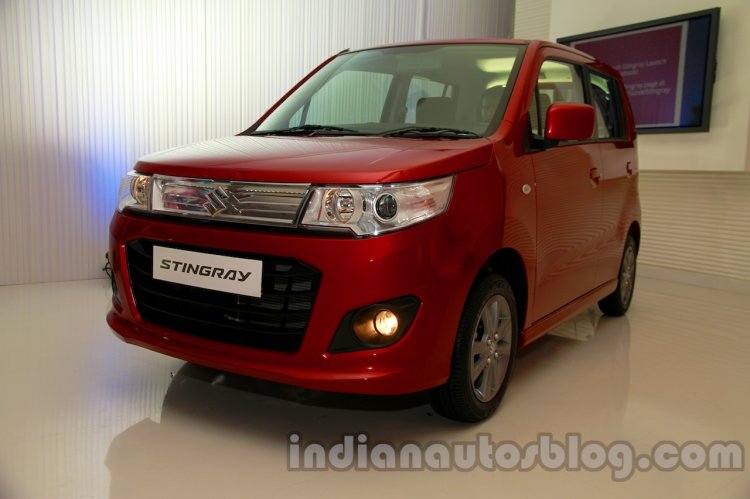 At present, Maruti Suzuki exports 10 percent of its close to 1.5 million cars per annum production. This rate, with the relocation of the parent company's export operations, will go up to 15 percent in the short term and closer to 20-25 percent in the long term.
This will also lead to Suzuki making global launches of vehicles that are manufactured in India for other markets.
Two new departments will also be created in Maruti's international marketing team. One will look after the Latin American, South-East Asian, Oceanic and European markets whilst the other will focus on the North American and Middle Eastern markets. The headquarters will be situated in Vasant Kunj.
Hyundai, Renault-Nissan and Ford also manufacture and export from India in large numbers, but none of them have made India their export headquarters per se. Maruti Suzuki setting up an export oriented unit in India might not be far away.