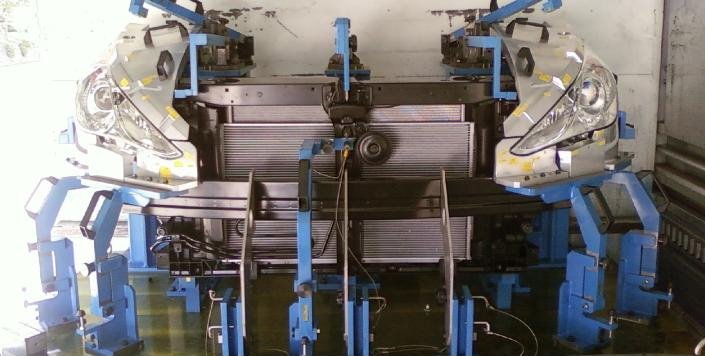 Part by part, slowly and painfully,  the Hyundai Sonata YF is coming together. It is like a jigsaw puzzle, the completion piece should be its price, if fits tightly, rest assured, the competition will witness hell breaking lose.
In the next three months, Hyundai will call the shots. We cannot wait to see high resolution shots (Hyundai, if you are listening, why can't you send us a few in advance, we can't wait any longer. We promise we won't show it to anyone)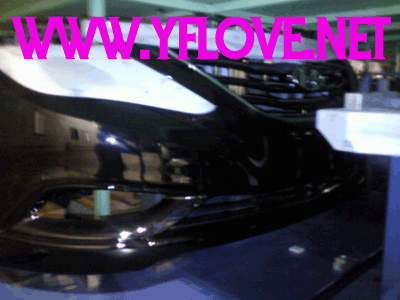 The newest photographs reveal the graceful wraparound headlights at a laboratory. The headlamps will stretch from the edges till the radiator grille. It has lines, curves and all sorts of shapes and sizes constituting its design.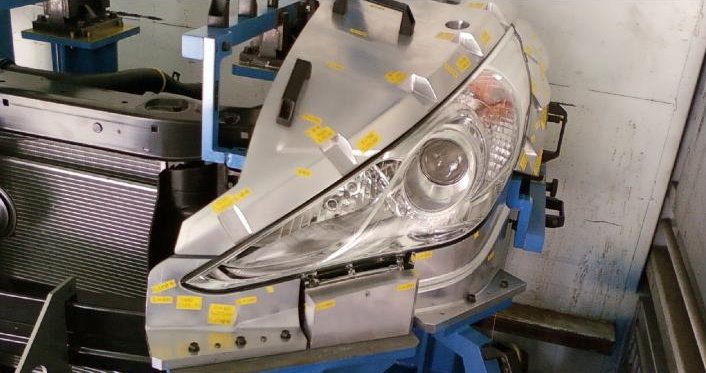 You know what this reminds me? Yeah, high heels worn by British supermodels.
Let's wait for the next set of photographs to see what else we can imagine and come up with.
Source - Hyundai Blog