Update - We have inserted the official shots of the new Verna expected in India by the end of April. The car is sold as the Accent in some parts of the world. Here in India, it will carry the Verna branding.
As we draw closer to the launch of the new Hyundai Verna, spottings of test mules around Chennai intensify. These images come from our reader Bairesh Raj. The camouflage retained to every inch since the first round of tests signifies Hyundai's not giving anything away till the launch date. Hyundai sells it in many markets around the world, the most important of which are Korea (Accent), China (Verna) and Russia (Solaris).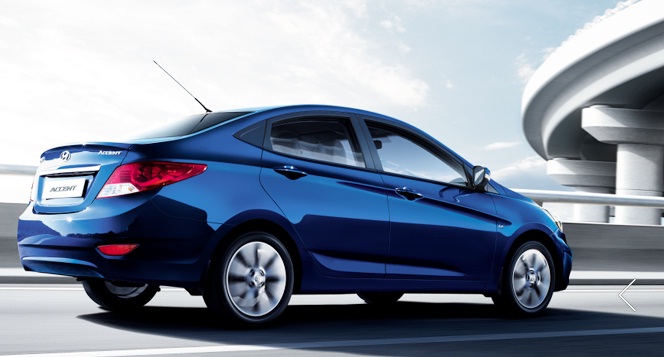 It is almost certain that the Verna RB (branded simply as Verna) will be sold with plenty of choices. The range topper could be a new 1.6-liter diesel engine coupled to an automatic transmission.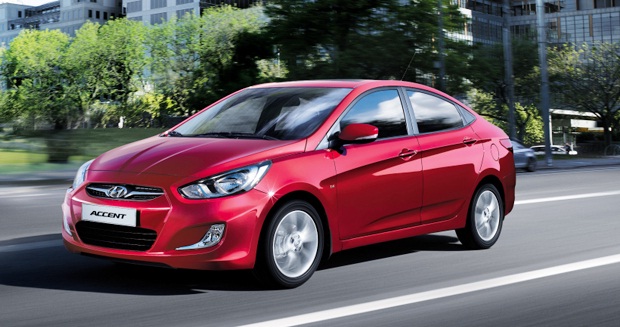 It will be interesting to see if Hyundai offers the second diesel engine from the i20 (1.4 CRDI mated to a 6-speed manual). There might be two engines displacing 1.4- and 1.6-liters. The latter could be generating up to 125bhp.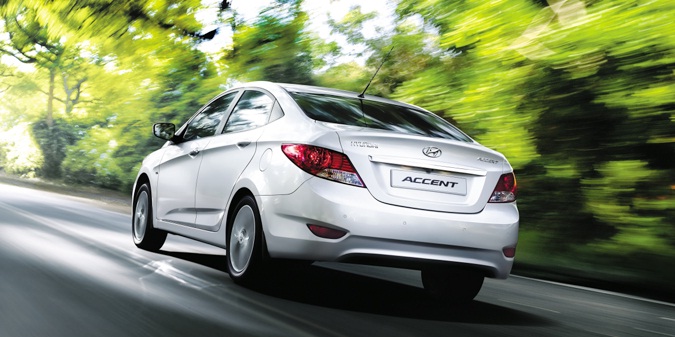 We would like Hyundai to put an end to the speculation, especially on the future of the Verna Transform - will it bite the dust if the new model, graceful and charming in every way, bows in?