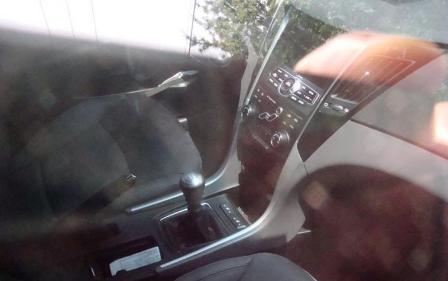 We're sick of seeing these spy shots, we've been treated only to spy shots of the Hyundai i40 over the last few months. Weeks ago, one photograph of the interior showed how Hyundai is moving away from the world of hard plastics towards a modern and cleanly laid out dashboard and central console design.
With this spy shot, Hyundai blog comments the plastic quality will be similar to the Audi A4. Now, that's great news!
The new Hyundai Sonata adopts a coupe-ish design, direct injection engines to start with and a hybrid powertrain in the future. Misery will unfold (for the competition, that is) if the Hyundai i40 translates promises into actions.
Source - Hyundai Blog