Here is the first ever spy shot of the Rolls Royce Wraith on Indian soil. This image is courtesy of the Facebook fan page of Supercars in Delhi.
The Wraith had its world debut at the 2013 Geneva Motor Show. Rolls Royce say that it is the fastest and most dynamic Roller they have ever made. Power for the Wraith comes from a 6.6-liter TwinTurbo V12 engine which produces 624bhp and churns out 800Nm of torque. 0-100km/h takes only 4.6 seconds!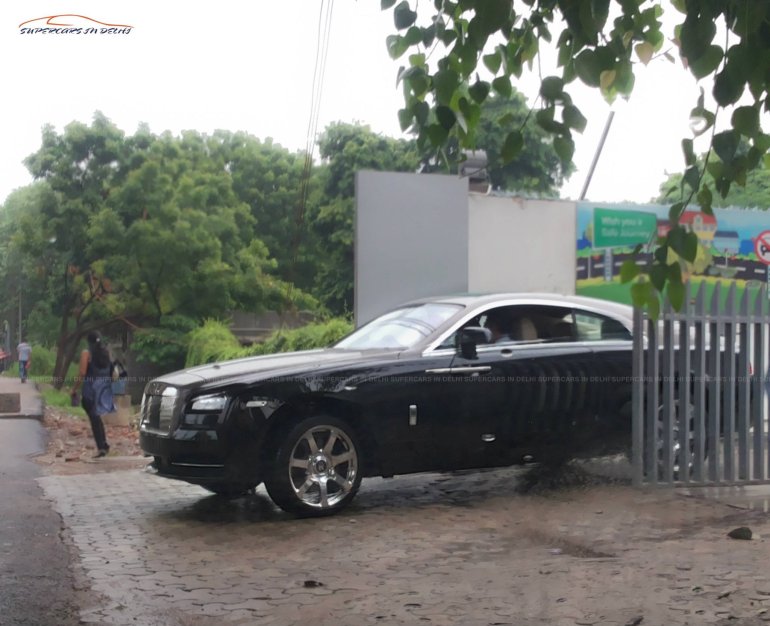 The Wraith is essentially a two-door fastback of the Rolls Royce Ghost. The Ghost and the Wraith share the same BMW 7 Series platform. However, the engineers have fine tuned this chassis for the Wraith and Rolls Royce informed us that the car has been tested extensively at the Nürburgring.
Check out our exhaustive coverage on the Rolls Royce Wraith including a video showing the interiors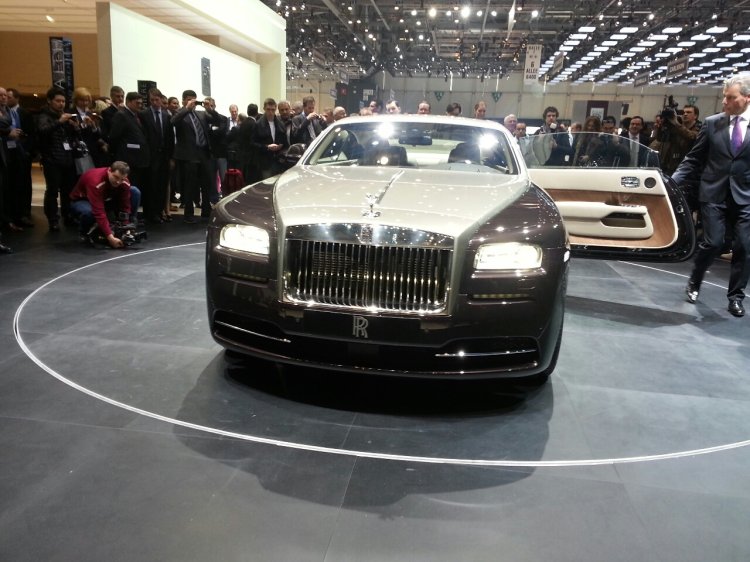 We had a chance to speak to Mr. Marc Mielau, General Manager, Marketing, Rolls Royce Motor Cars. When asked about when the Wraith would be introduced in India, this is what he had to say -
It will be in India in time for the wedding season!! I can tell you that. We're very excited!
We think Mr. Mielau is referring to the festive season in India (the September-November period) which is when car makers like to introduce their new offerings.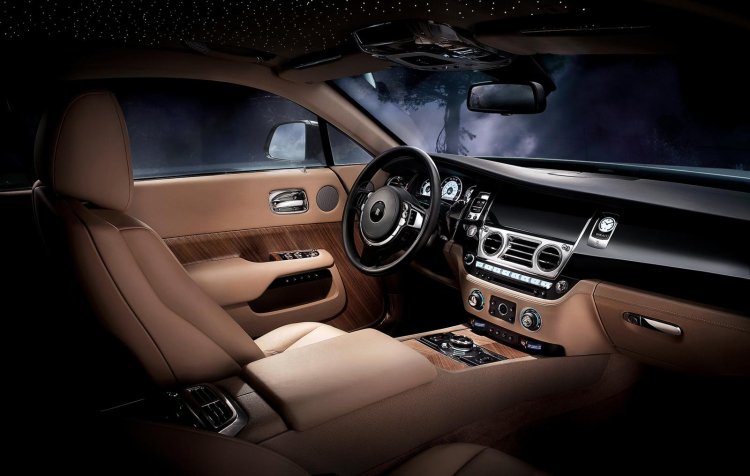 The Wraith went on sale in the UK with prices starting from 235,000 pounds (INR 2.21 crores). Given that Rolls Royce will have to pay a 100% import duty, we expect the Indian prices not less than INR 4.5 crores.
[Image from - Supercars In Delhi]