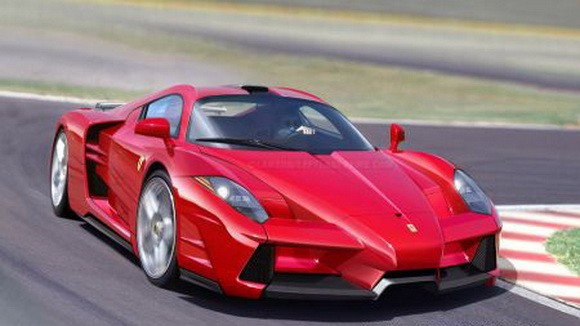 Ferrari is often criticized for producing only 400 units of the Enzo, a supercar capable of acceleration figures of a Formula 1 car. Adding to that, critics claimed that those 400 were sold to the wrong kind of people; those who never appreciated the engineering that went into making the Enzo.
Perhaps, Ferrari is really considering a new Enzo type hypercar like this one to silence the critics. After all, it is about time Ferrari came up with a hypercar in the lines of the Enzo (which is 7 years old already!).
Succeeding the Enzo, Ferrari has launched many cars including three FXX versions, the new one will quite predictably be more advanced than all of them.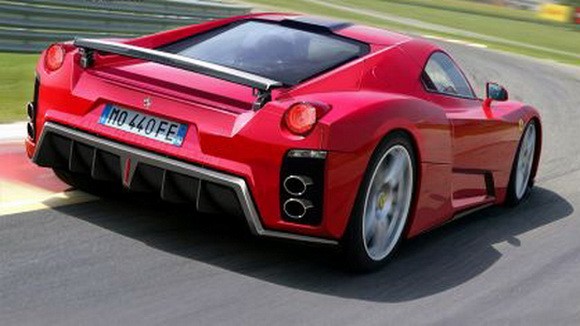 As a pattern, new generation Ferraris have always boasted better performance, more importantly better eco friendliness. It's anybody's guess actually to predict the number of new inventions and patents that might into the new car!
But for sure, Ferrari will use loads of the new F1 car technology, and electronics like KERS. Speculation has it, that Enzo's original V12 engine will be put to rest and a lower displacement more powerful V8 bi-turbo engine will be the most probable approach.
Source - Autoblog Chinese