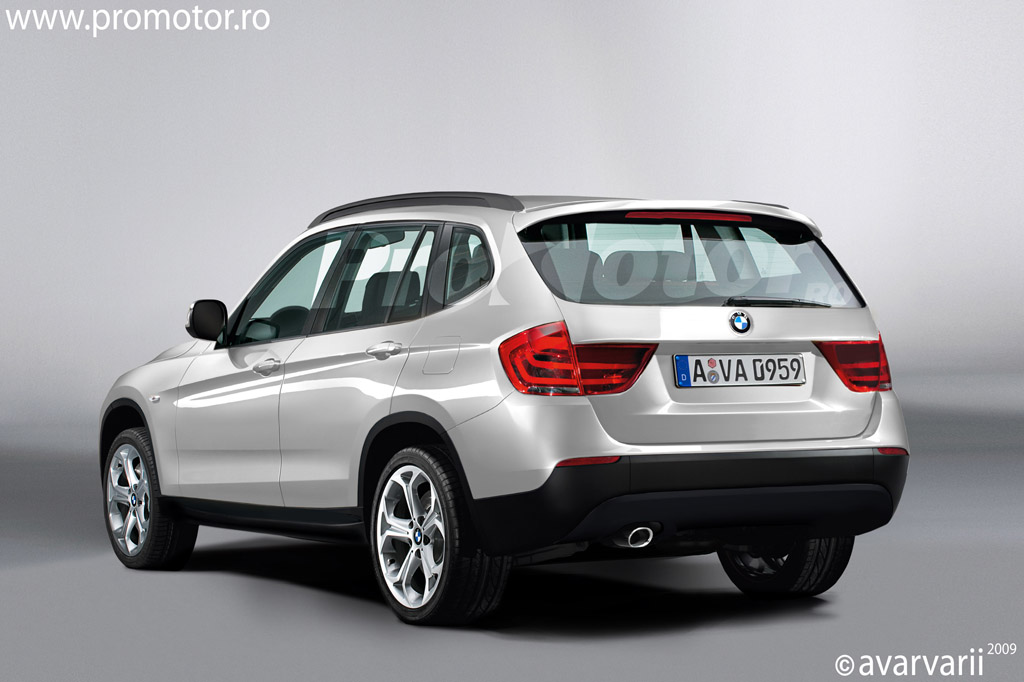 We came away impressed after driving the BMW X3, what we missed, we knew very clearly. The interiors could have been a touch better. The car also needs to be more capable off-road and let's not leave out the lack of generosity in knee room at the back. This should be fixed in the 2010 version as it grows a little bigger in size.
Promotor speculates the 2010 BMW X3 would borrow elements from the X1 concept. The flat nose is in the interest of better pedestrian safety ranking while the larger kidney grill is keeping with the modern design language.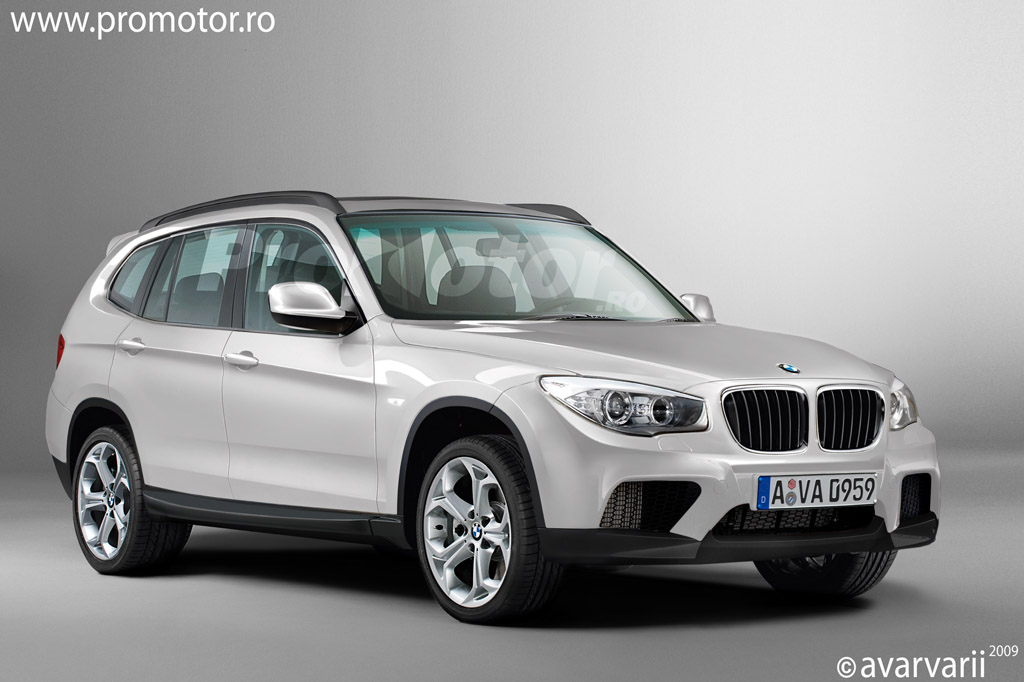 The 2010 X3 has earned titles like the most popular car in Germany, so BMW will not try too many things with this model. The basic stuff has to remain, while only the shortfalls listed in the beginning needs to be addressed to unleash a killer car.
Source - Pro Motor