A plug-in hybrid version of a Clio-sized car from Renault is most likely to debut at the 2014 Geneva Motor Show, according to a report on Auto Express.
Remi Bastien, Renault's head of research, advanced studies and materials, told the magazine that a concept is definitely on and it will debut sometime in 2014. Bastien also confirmed that in his opinion, an eventual production version of the car would be affordable.
The B-Segment car is likely to target fuel efficiency of 141 mpg (50 kmpl). Renault is keenly looking at a petrol plug-in hybrid powertrain to achieve this figure.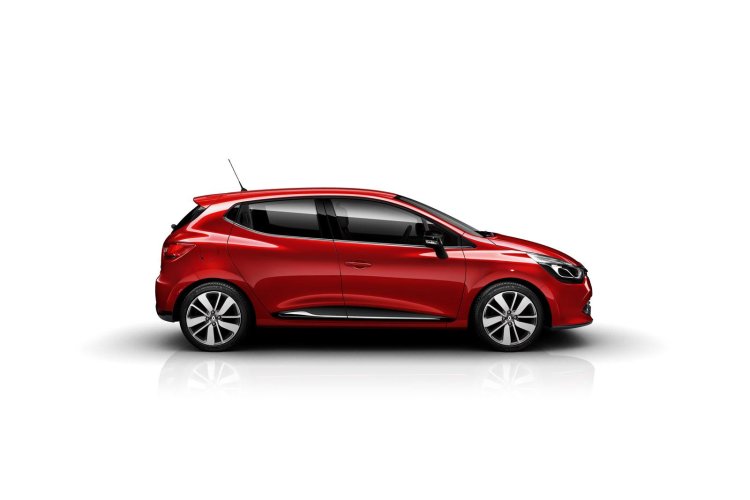 Bastien also emphasised that weight reduction wouldn't be a favourable outcome for EVs. He adds that Renault will bolt ahead with its focus on zero-emissions projects to improve practicality and range. Reduction of weight would translate to difficulty in exploring regenerative braking technology, Bastien informed, laying significance on aerodynamics being far more important to increase efficiency.
Renault is also concentrating on keeping costs low for the customer, hence it is shying away from expensive materials like carbon fibre.
The Renault engineer also mentioned that the automotive industry has only reached 50 percent in terms of research in battery technology, adding that by 2020, if things progress well in research, it will improve the range of an electric vehicle by about 50 percent.