Will replace the current Renault Fluence.
Following the unveil of the 2016 Renault Megane hatchback and leak of the Megane estate, it's now time to await the reveal of a sedan version, which has been spotted for the first time by Auto Moto reader Sébastien Cheveau.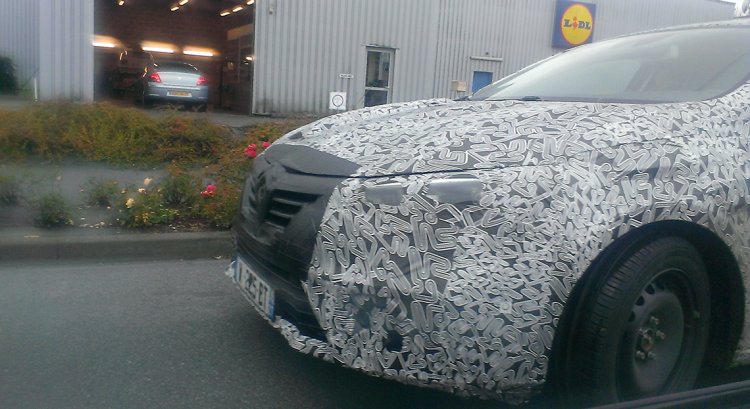 Although the report is unclear about whether the sedan is based on the third generation Megane or fourth generation Megane that was unveiled at the 2015 IAA in Frankfurt, it is likely to be the latter. It's also unknown if the new sedan will keep the Fluence nameplate or be sold as a new bodystyle of the Renault Megane.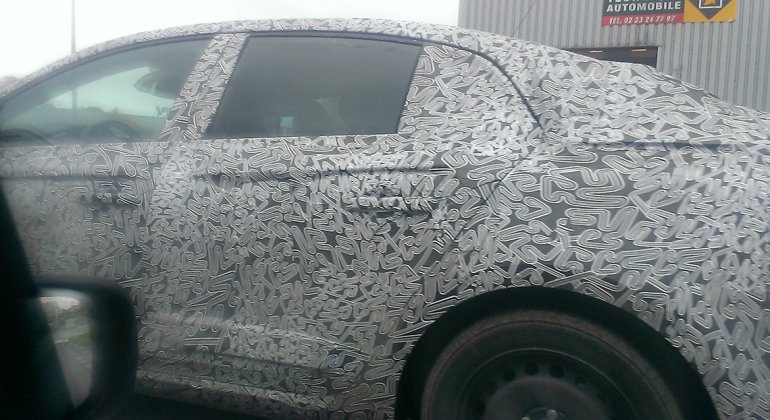 Engine and transmission lineup for the Renault Megane sedan will be borrowed from the 2016 Renault Megane, which includes three dCi diesels with 90 hp, 110 hp or 130 hp, and three TCe petrol options with outputs of 100, 130 or 205hp. A manual gearbox is available in the lower variants of the Megane hatchback, while a six-speed EDC dual-clutch automatic is available with the dCi 110, and a 7-speed EDC automatic for the TCe 130 and TCe 205.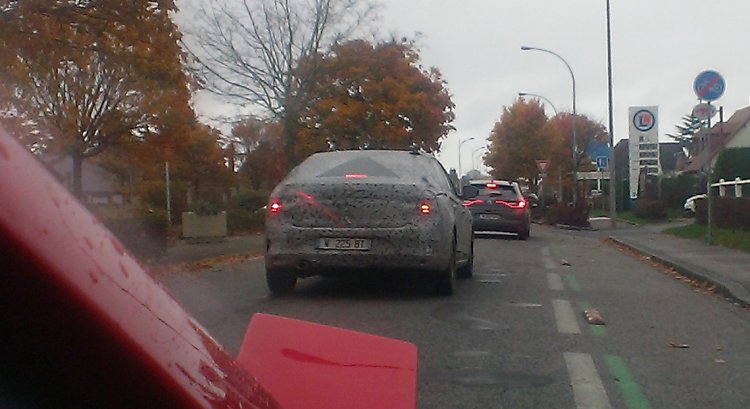 We are not sure if Renault India will replace the Renault Fluence produced in India with the model reported above. If they do consider introducing it here, it could be the first Indian Renault to feature the company's latest styling and features.
[Source: Auto Moto]