Will go on sale in China in November 2016.
The Renault Koleos' successor, or the Renault Maxthon as the French media call it, is scheduled for an unveiling at the 2016 Geneva Motor Show in March. However, Chinese web is now saying that the Renault Koleos' replacement will be unveiled at Auto China 2016 (2016 Beijing Motor Show) that opens on April 25. Chinese outlet News18a says in its report that this development was revealed by Dongfeng-Renault officials.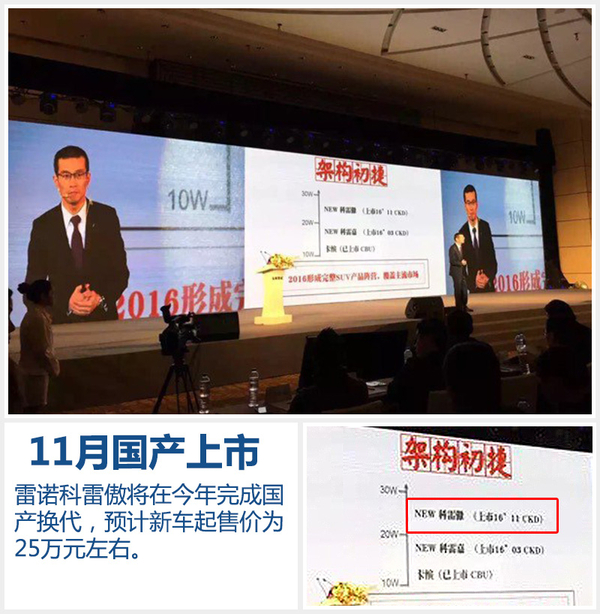 The report suggests that the Renault Koleos' successor will be imported as CKD (Completely Knocked-Down) kits and Dongfeng-Renault will assemble it. Following the world premiere in April, the Renault Koleos' successor will go on sale in China in November 2016.
Recent spy shots have confirmed that the Renault Maxthon will feature the exterior and interior design and styling of the fifth-gen Renault Espace, Renault Kadjar, Renault Talisman (global) and fourth-gen Renault Megane. Underpinning the brand's flagship crossover will be the CMF – C/d version of the Renault-Nissan Alliance's CMF (Common Module Family) platform.
Laurens van den Acker, Senior Vice President, Corporate Design, Renault, told Indian Autos Blog in June that the Koleos successor will be a "true D-segment crossover". It will be substantially bigger than the model it replaces, to offer seats for seven.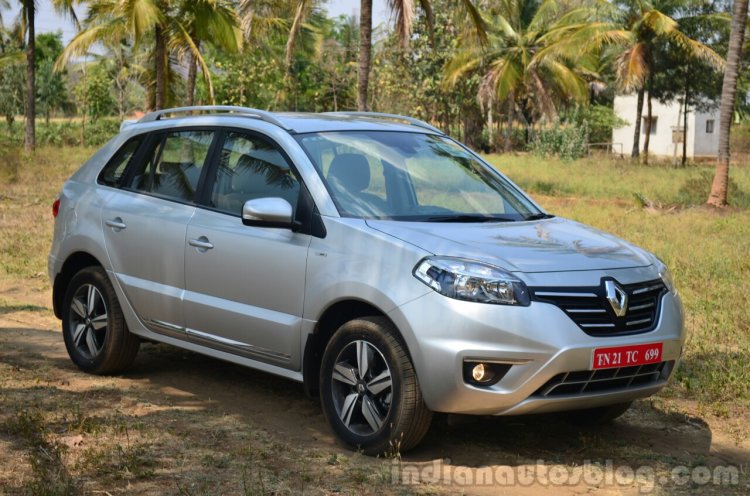 Also Read: 5 cars to watch out for from Renault globally before 2018
The Renault Koleos' successor will share lot of technicalities and features with the Nissan X-Trail and Renault Talisman. Among these, will be naturally aspirated/turbocharged petrol and turbocharged diesel engines with displacements and outputs probably ranging from 1.6- to 2.5-litre 130 PS (128 hp) to 200 PS (197 hp), as well as technologies (from Renault) like 'Pure Vision' full-LED headlights and R-Link 2 infotainment system.
Renault's launches for the 2016 include the Renault Captur 7-seater, Renault Megane Estate and the Renault Clio (facelift).
[Source: News18a]