As Renault progresses with its launch plan for the Renault Kwid in Iran, fresh spy shots have surfaced from the country. These images were shared by our Iranian reader. The Kwid was spotted in Iran last year for the first time, albeit with an Indian registration plate.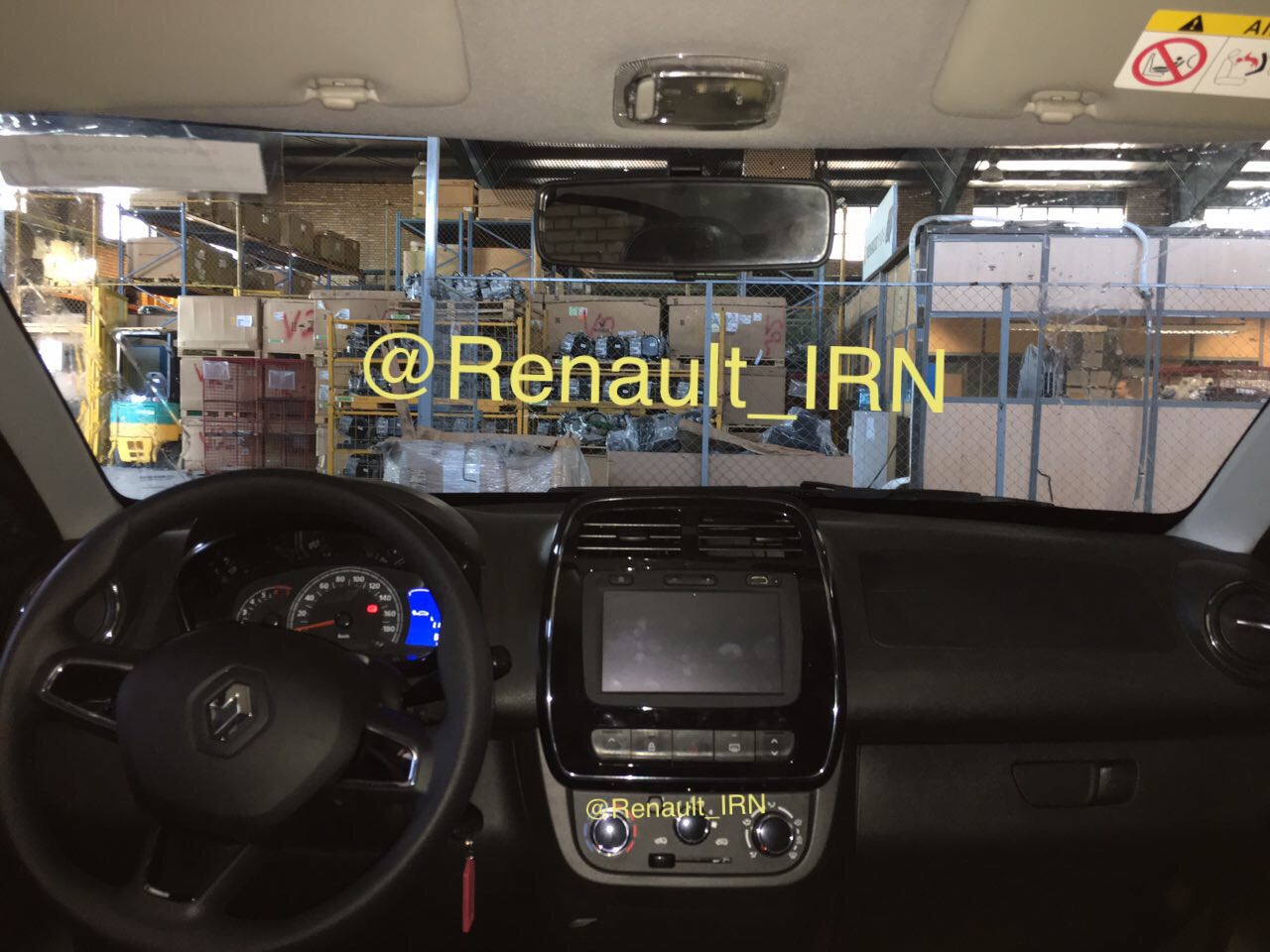 A spy shot shows the Iranian-spec Renault Kwid's interior, which looks the same as the Brazilian-spec version's. The power window, central locking and hazard warning switches are below the infotainment system. Furthermore, there's a switch for defogger.
If the Iranian-spec Renault Kwid is built to match the specification of the Brazilian-spec Renault Kwid it will be safer than the Indian-spec version. The overseas spec Kwid comes with structural reinforcements as well as four airbags and ABS. Last month, spy shots revealed rear wiper and adjustable rear headrests on the local version. These are lacking in the Indian-spec Kwid but present in the Brazilian model.
Reports have speculated the Renault Kwid's Iranian launch for over two years now. Earlier this month, Groupe Renault established a joint venture with IDRO and PARTO NEGIN NASEH Co (NEGIN Holding) to build cars at a new plant with an initial production capacity of 1,50,000 vehicles a year in Iran. Located in Saveh, 120 km from Tehran, the Iranian plant will produce the Renault Kwid, new Renault Symbol and new Renault Duster. The Symbol and the Duster enter production first. Hence the Kwid is unlikely to go on into production and on sale before 2019.
Based on the CMF-A platform, the Kwid is 3,679 mm long, 1,579 mm wide and 1,478 mm tall. It has a wheelbase of 2,422 mm and offers a high ground clearance of 180 mm. The two engine options are the 0.8-litre SCe and 1.0-litre SCe, both three-cylinder petrol units.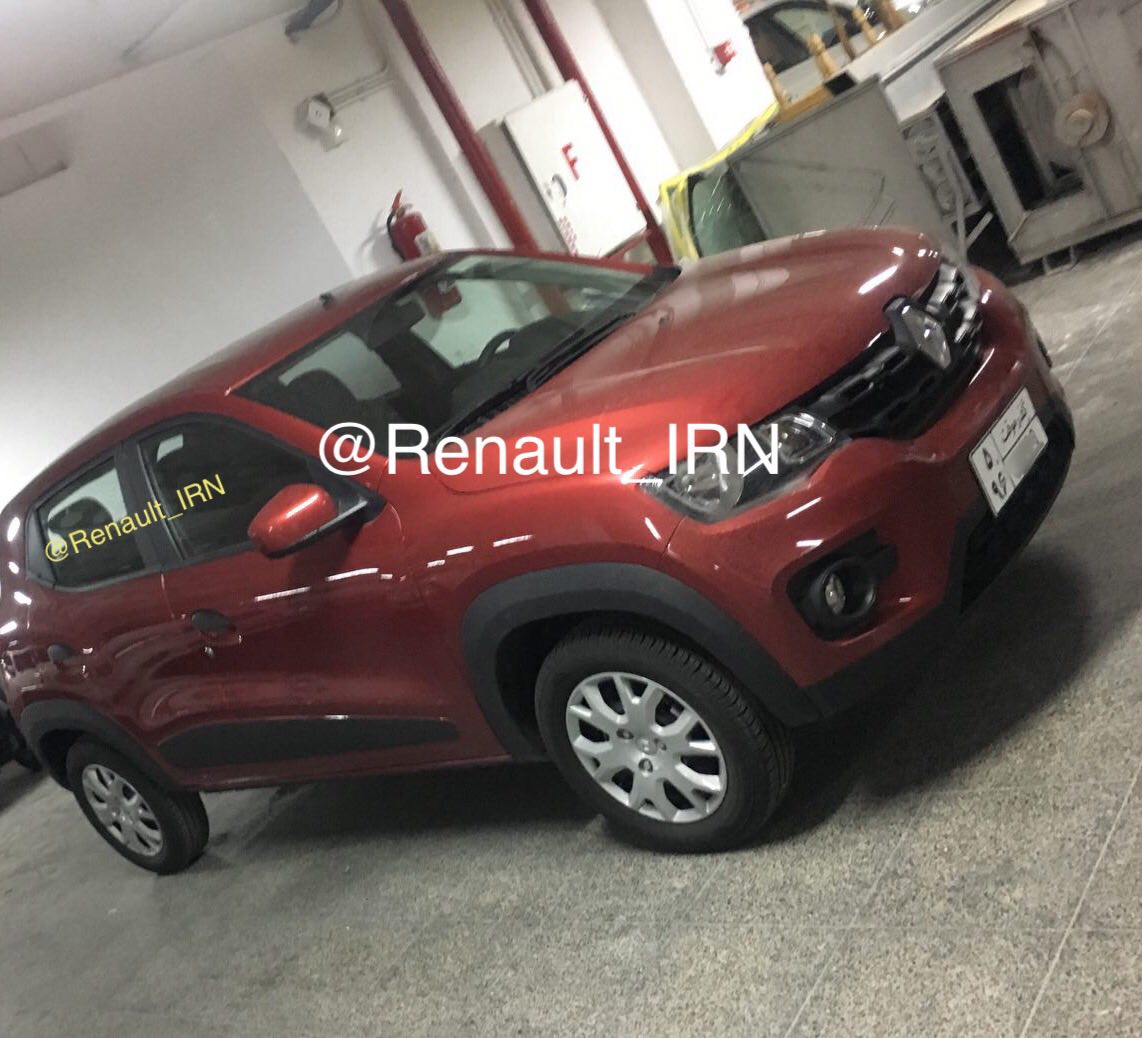 Also See: Renault Kwid Limited Edition with Body Kit & Alloy Wheels – 2017 GIIAS Live
The 0.8-litre engine produces 54 PS and 72 Nm of torque. The 1.0-litre engine develops 68 PS and 91 Nm of torque. The flex-fuel version of the 1.0-litre unit is good for 66 cv (66 hp) and 9.4 kgf.m (92.18 Nm) running on petrol and 70 cv (70 hp) and 9.8 kgf.m (96.11 Nm) running on ethanol. 5-speed manual and 5-speed automated manual are the transmission choices.