Spotted by a Top Gear France presenter in Paris.
The Renault Kwid is being spotted in many countries around the world as Renault has pressed on with its global rollout after the Indian launch last year. Against all odds though, the Kwid has been seen in Europe, and it doesn't appear like it's been sent there for testing. The spy shots were clicked by Top Gear France presenter Yann Larret-Menezo in Paris.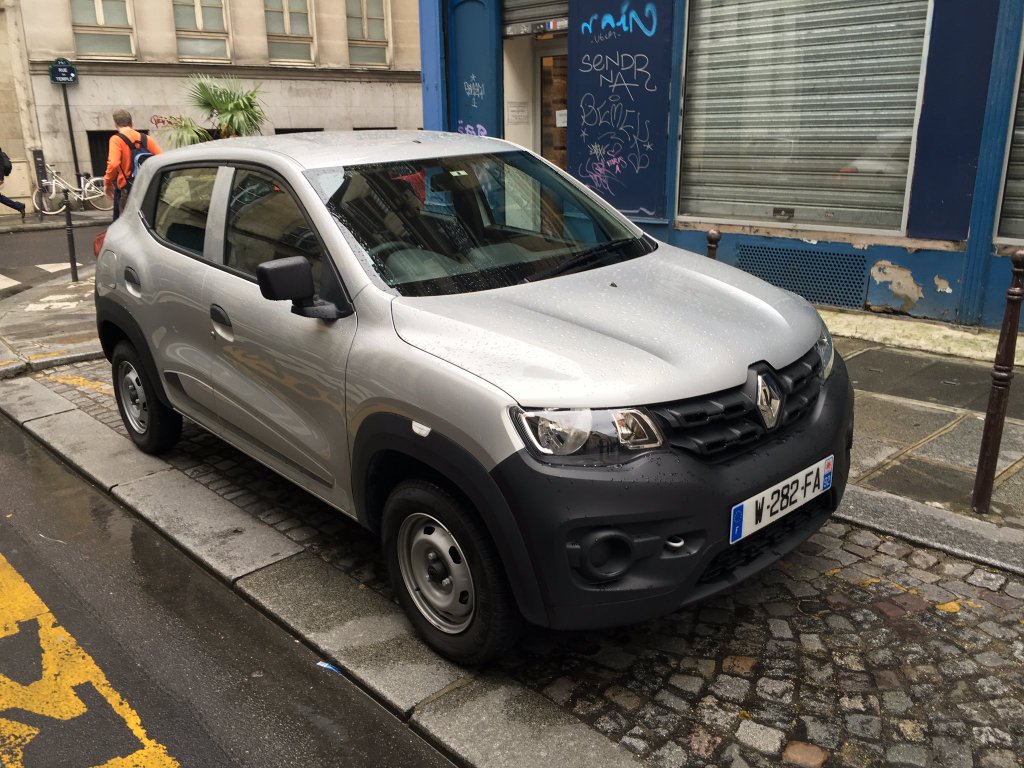 The Renault Kwid was never intended for the European market, not even as a Dacia. Not only does the segment barely exists in the region, the car would be seen as underpowered, and not to leave out its forgetful performance in the Global NCAP crash test which said its body structure was unstable, and was awarded zero stars.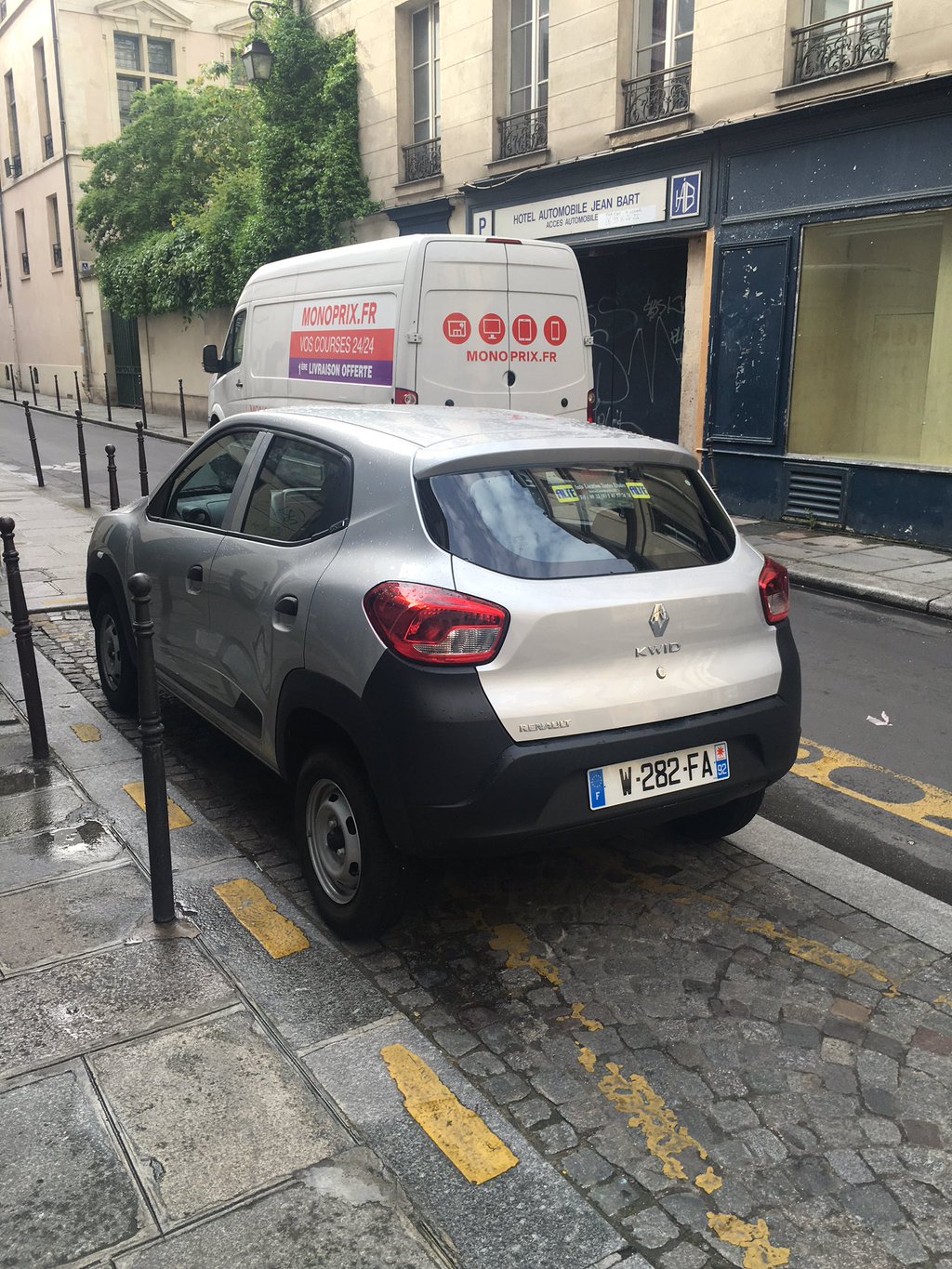 Also See: 2017 Renault Duster – Rendering
The Kwid almost certainly couldn't be in France for testing parts sourced from a French or European manufacturer as it is localized in India to the tune of 98 percent. The 'Alte' on the windshield is from a car rental agency in France, but the unit is a RHD.
For now the Kwid from France remains a mystery.