India is expected to be the global production hub for both models.
The Renault Kwid and the Maruti Baleno, both of which were launched towards the second half of 2015, have figured in the list of top 10 selling passenger vehicles in December 2015.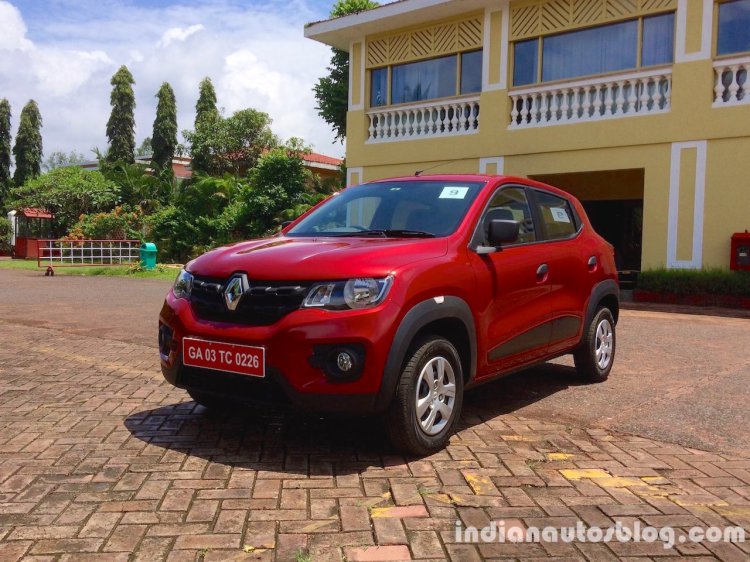 For the last month of 2015, the Maruti Baleno took the sixth spot with sales of 10,572 units while the Renault Kwid came tenth with sales of 6,888 units. The Baleno displaced its immediate rival, the Hyundai Elite i20 to seventh place, while the Kwid outsold one of its competitors, the Hyundai Eon (which came in eleventh with sales of 6,563 units) to finish in tenth.
Since their respective launches, both, Maruti and Renault have hiked prices of the Baleno and Kwid respectively. On the Baleno, a price hike of INR 5,000-12,000 is applicable depending on the variant. On the entry-level Kwid, prices are up by INR 3,000-11,000 depending on the variant.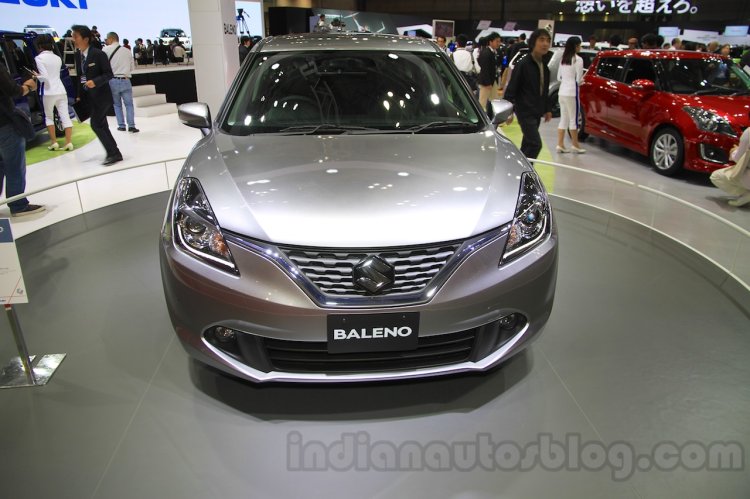 While the Maruti Baleno was the best-selling product in its segment last month, the Renault Kwid's entry-level segment continues to witness the dominance of the Maruti Alto (Alto K10 and Alto 800). The Alto series emerged as the best-selling car in India in December 2015 with sales of 22,589 units, more than thrice that of the Kwid.
Also read: Maruti Vitara Brezza nearly revealed in video teaser
However, Maruti and Renault plan on leveraging exports to further boost volumes of the Baleno and Kwid. Exports of the Baleno will start this month to Europe, while exports of the Kwid is expected to be announced in the coming weeks. India is expected to be the global manufacturing hub for both products.
Renault Kwid - Image Gallery