Update
: The Renault Kwid EV (production Renault K-ZE) is now undergoing testing on public roads in China, new spy shots have revealed. Image gallery at the end of the story updated with fresh spy shots.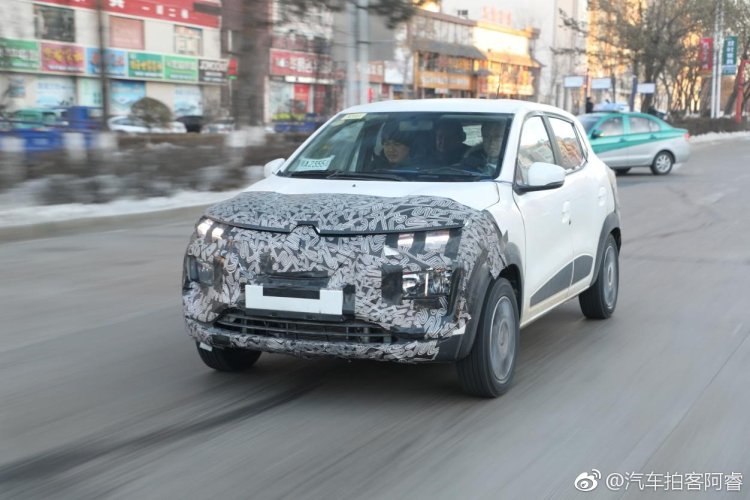 18 December 2018
- The Renault Kwid EV has made its spy photo debut in China, the first market to where it is destined. The A-segment pure electric car is seen wearing a production body in these images.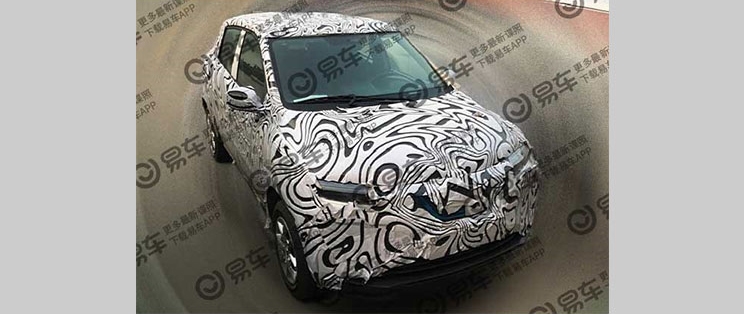 The Renault Kwid EV was previewed by the Renault K-ZE concept at the 2018 Paris Motor Show. Like the show car, the production model has a few design changes to differentiate from the ICE-powered variant. The battery-powered variant has more aggressive styling with the unique headlamps that are sleeker and sharper as well as a closed-off radiator grille. The tail lamp graphics appear different. The Renault K-ZE concept's driving range achieved under NEDC is 250 km. There's no word on the specifications of the production unit, which the French automaker is jointly developing with its Chinese partner Dongfeng under the eGT New Energy Automotive joint venture company it instituted last year. Dongfeng-Renault will manufacture the Kwid EV at the Dongfeng plant of Shiyan (Hubei Province) in central China. The annual production capacity of this manufacturing facility is 1,20,000 units. The Sino-French duo forecasts the start of production in the year 2019.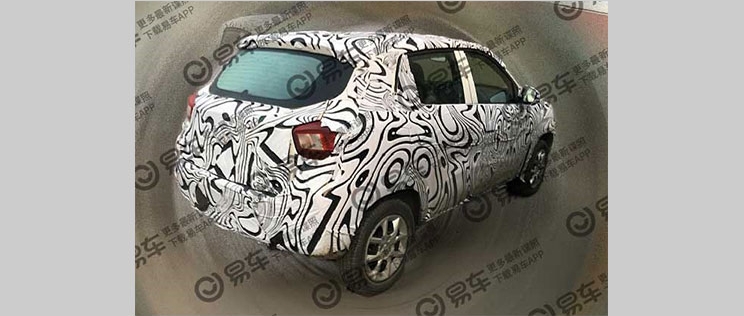 Also See: IAB reader captures Renault RBC (base Maruti Ertiga rival) on test
In October last year, Renault revealed that it plans to launch
four new models in India by 2022
, including an EV, presumably the battery-powered Kwid. Citing people briefed on the company's plans for the Indian market, a report this year stated that the
Kwid EV would have pricing of around INR 6 lakh
. Much before a pure electric variant of the Kwid,
Renault will give it a facelift
, in the second half of 2019. [Image Source 1:
autohome.com.cn
] [Image Source 2:
weibo.com
]