Indian customers look for modern innovations in a less-expensive price range. 
Talking to ET Auto, Renault Corporate Design's Senior Vice President, Laurens Van Den Acker, said he suspects that it's easier to sell the Renault Kwid in Brazil than in India.
He said:
In India we still have a small footprint and not well known as other car brands. India has been a tough challenge for us. If we bring the Kwid (to) the Brazil, where we have been for 50 years, I suspect it will be easier.
As stated in his quote, Renault has not established themselves in India as well as Maruti or Hyundai have. Also, given that Indian customers are discerning when it comes to vehicle purchase, they expect manufacturers to integrate modern innovations in a less expensive price range, which is the card Renault is using in the market.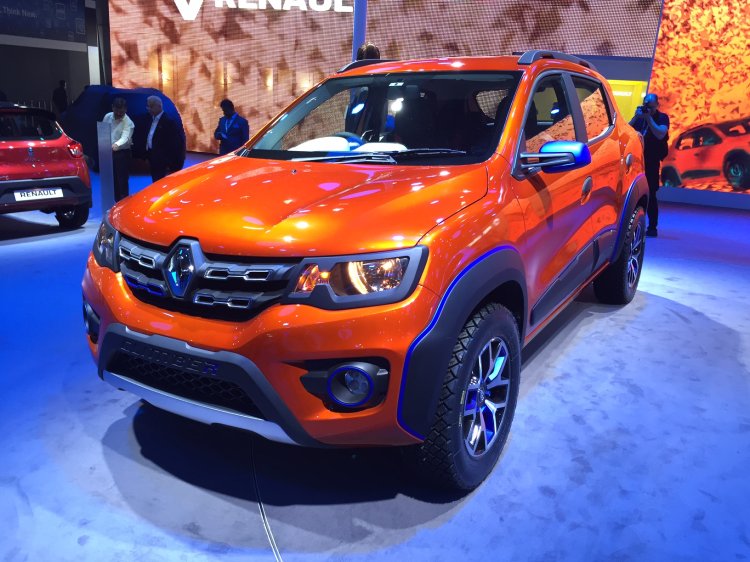 Also Read: Renault Kwid – First Drive Review
With the success of the Renault Duster and over 100,000 orders for the Renault Kwid, the company hopes to double its market share to 5 percent by 2020. This could be made possible by introducing more bodystyles based on the Kwid's CMF-A platform, and expanding its SUV portfolio with new launches and more variants.
[Source: ET Auto]