Will be launched in the UK in 2018.
Land Rover is working on a new coupe-styled Range Rover SUV bigger than the Range Rover Evoque. Speculated to be named Range Rover Coupe, the car has been spied testing in Europe, courtesy Decoches.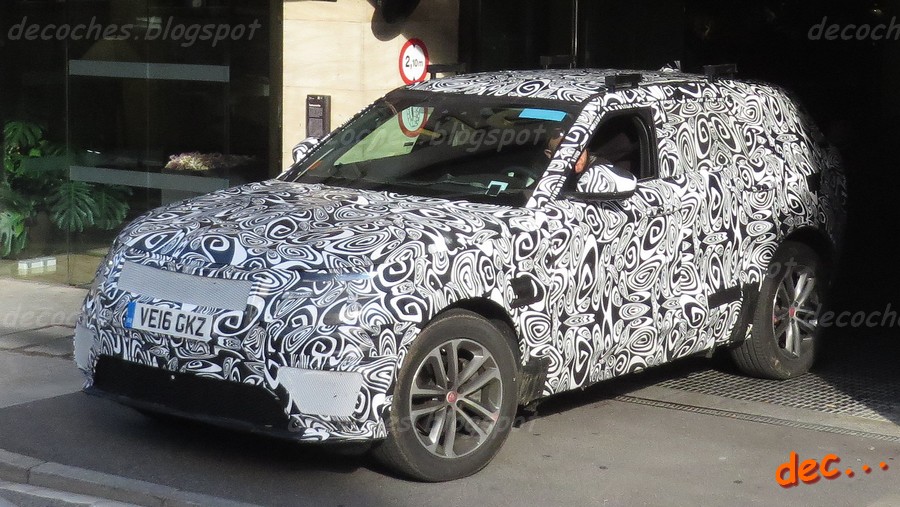 The Range Rover Sport Coupe will be the fourth model in the Range Rover family, and will slot in below the Range Rover Sport. Identified by its coupe-like roofline, the the Range Rover Sport Coupe is expected to have new styling that will cascade into other Range Rover family members.
The Range Rover Sport Coupe will be underpinned by the same aluminium-intensive platform utilised by the Jaguar F-Pace. Formerly referred to as the 'Evoque XL', the Sport Coupe will take on the likes of the BMW X6 and the Mercedes GLE Coupe. Reports say that it is internally called 'Evoque Plus'.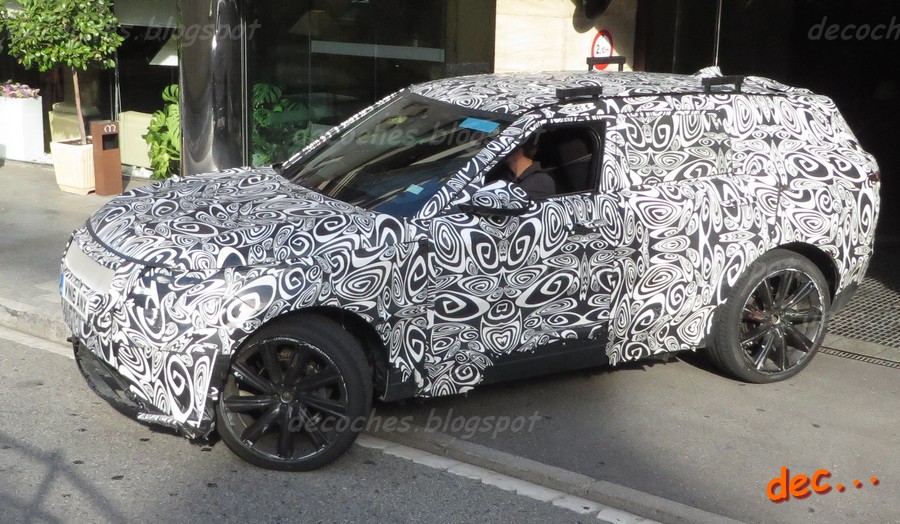 Also See: Range Rover Coupe – Rendering
The Range Rover Sport Coupe will be powered by the conventional six- and eight-cylinder petrol engines from the company's current models. Hybrid and pure electric powertrains are also expected to be offered. The Sport Coupe is said to hit the UK dealerships in 2018.
[Image Source: decoches.blogspot]