For Porsche, it's about quality, not quantity.
Despite being caught up in the parent company's emissions scandal, Porsche is doing well with its portfolio of compact and big models. Earlier this year, it was rumoured that Porsche will make a crossover smaller than the Porsche Macan named 'Porsche Majun'. However, in reality, there are no plans to go below the Porsche Boxster and the Audi Q5-equivalent Porsche Macan to chase volumes, Detlev von Platen, global sales chief for Porsche, has confirmed.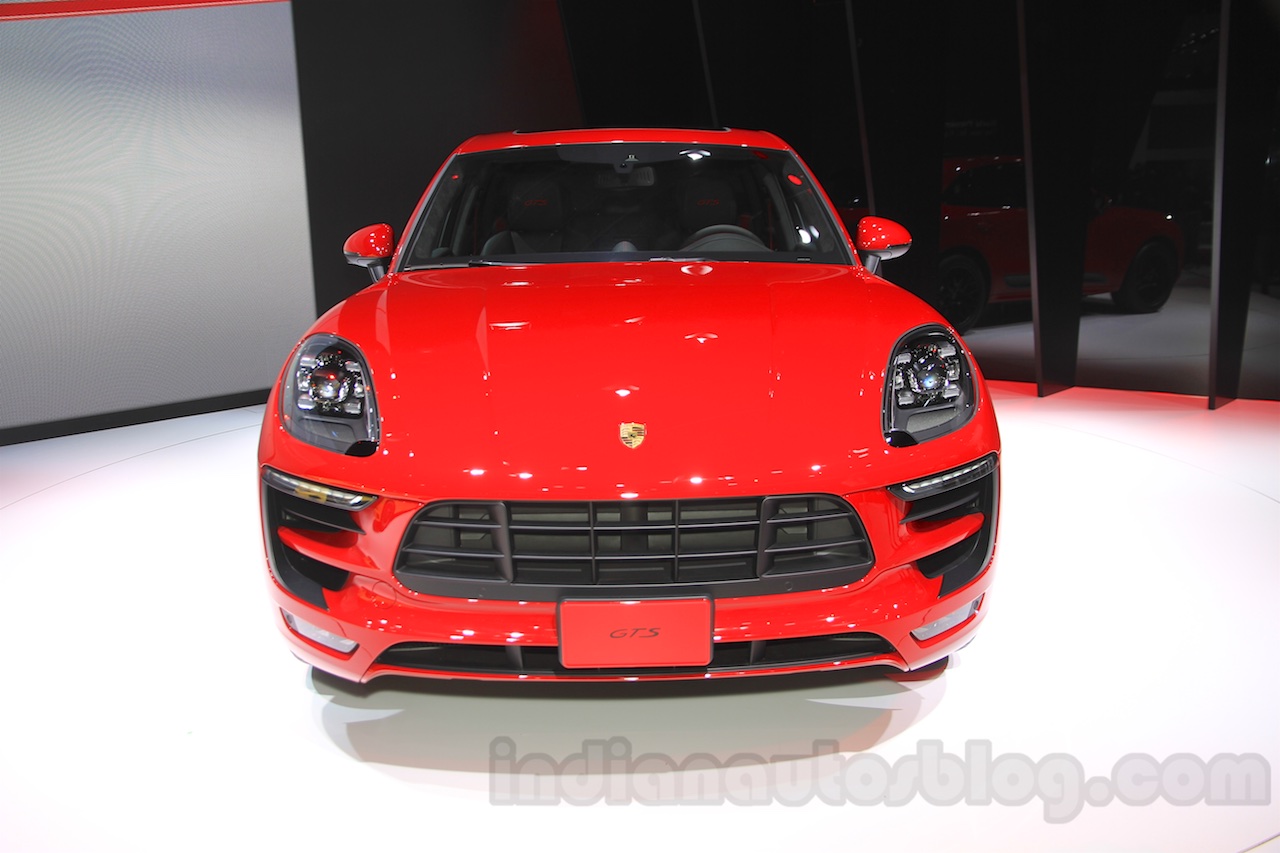 In an interview with Automotive News last week, Mr. von Platen said that the company won't introduce vehicles smaller than the Macan crossover and the Boxster convertible. The company will stick to what its brand represents, as a high-end sports car maker.
"There is absolutely no intention to go below what we have today," Mr. von Platen said. "We are an exclusive sports car manufacturer. We have nothing to gain by creating a cheaper Porsche in the future. It's not about quantity, it's about quality in what we do."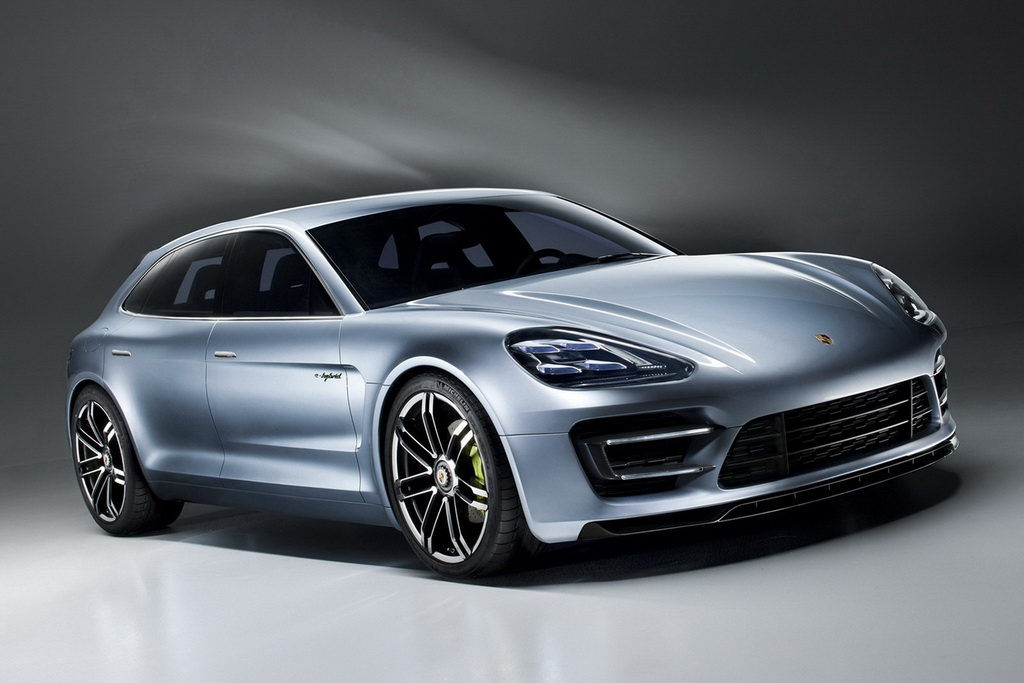 Also See: Next-gen Porsche 911 with MissonE styling cues – Rendering
Mr. von Platen also said that the Porsche will invest more in the development of new services around the car in the future, like an auto parking feature. The company recently revamped the Porsche Panamera, and the next core new models will be the Porsche Panamera Sport Turismo (name TBC) and the redesigned Porsche Cayenne. At the end of the decade, there will be the production Porsche Mission E in showrooms, the first pure electric Porsche.
[Source: Automotive News]