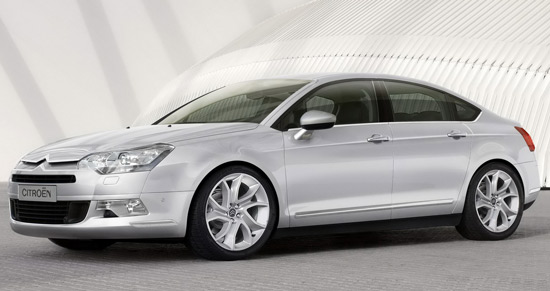 Peugeot-Citroen is planning a global sub-compact car for India, Brazil, China and Iran as well. Peugeot is deciding to build a plant for manufacturing this car either in Tamil Nadu or Andhra Pradesh
The company was present earlier in India from 1994-97, shut shop due to labor trouble and left to pursue interests overseas. But this time around, the company has better plans and ideas.
It is rumored that Brazil and Iran will first get this car in 2012 followed by India and China in 2013. Before the introduction of this compact, the company would sell cars imported from Europe. It would arrive in the form of CKDs and CBUs, but right now, things are still in the planning stage.
It's not decided yet if the car will hold a Peugeot or Citroen badge in India. It will largely depend on the market in which it is sold and the brand image it holds.
There is no doubt that the car will also be introduced in the parts of Europe because it's a compact car and will find a place to fit there as well.
Source - Business Line