Will slot above the Opel Mokka X.
Yesterday Opel released a teaser of the Opel Crossland X, revealing half of the front-end. For a better look, we have rendered the other portion, offering the first look at the Crossland X's nose ahead of its digital unveil tomorrow.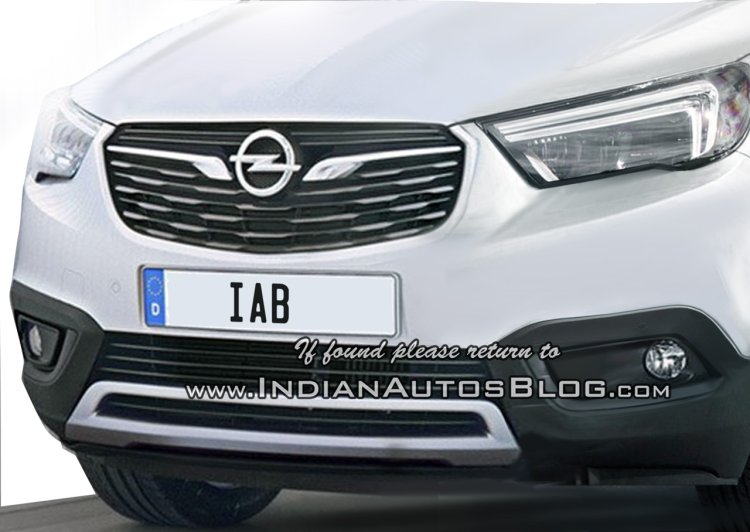 The Opel Crossland X will slot above the Opel Mokka X, and replace the Opel Meriva MPV. As in our rendering, the styling of the grille, swept back headlamps and LED DRL fall in line with the design of the Opel Mokka X, Opel Astra, as well as Opel Insignia. It also features black plastic cladding on the bumper with silver garnish in the lower centre portion.
According to Opel, the Crossland X will "appeal to families who demand agility and convenience in urban driving, but with enough comfort and performance to cover long distances at the drop of a hat". In the European market, the Opel/Vauxhall Crossland X will battle with Citroen C3 Picasso, VW Tiguan, Nissan Qashqai and the Renault Kadjar.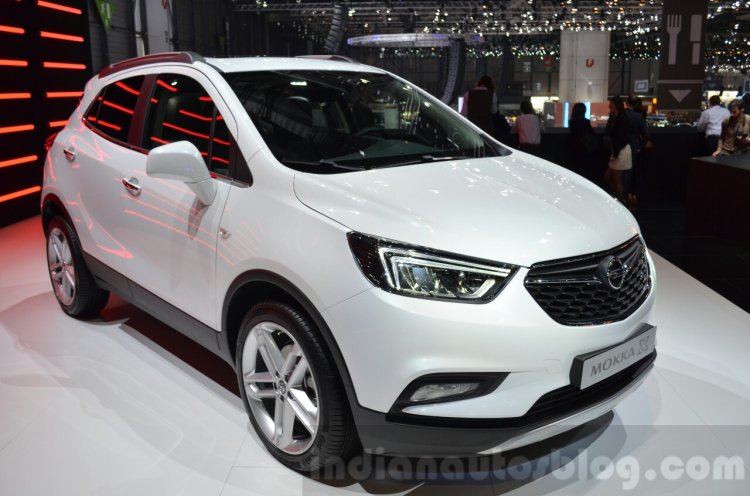 The Opel Crossland X makes its world premiere at the 2017 Geneva Motor Show on March 7.