Third-gen Nissan X-Trail delayed for the second time.
The Nissan X-Trail Hybrid has been spied completely undisguised by an IAB reader in Delhi. The third generation Nissan X-Trail made its Indian debut at Auto Expo 2016. Nissan showcased the Hybrid variant, which was introduced in April last year and launched a month later in Japan, at the motor show.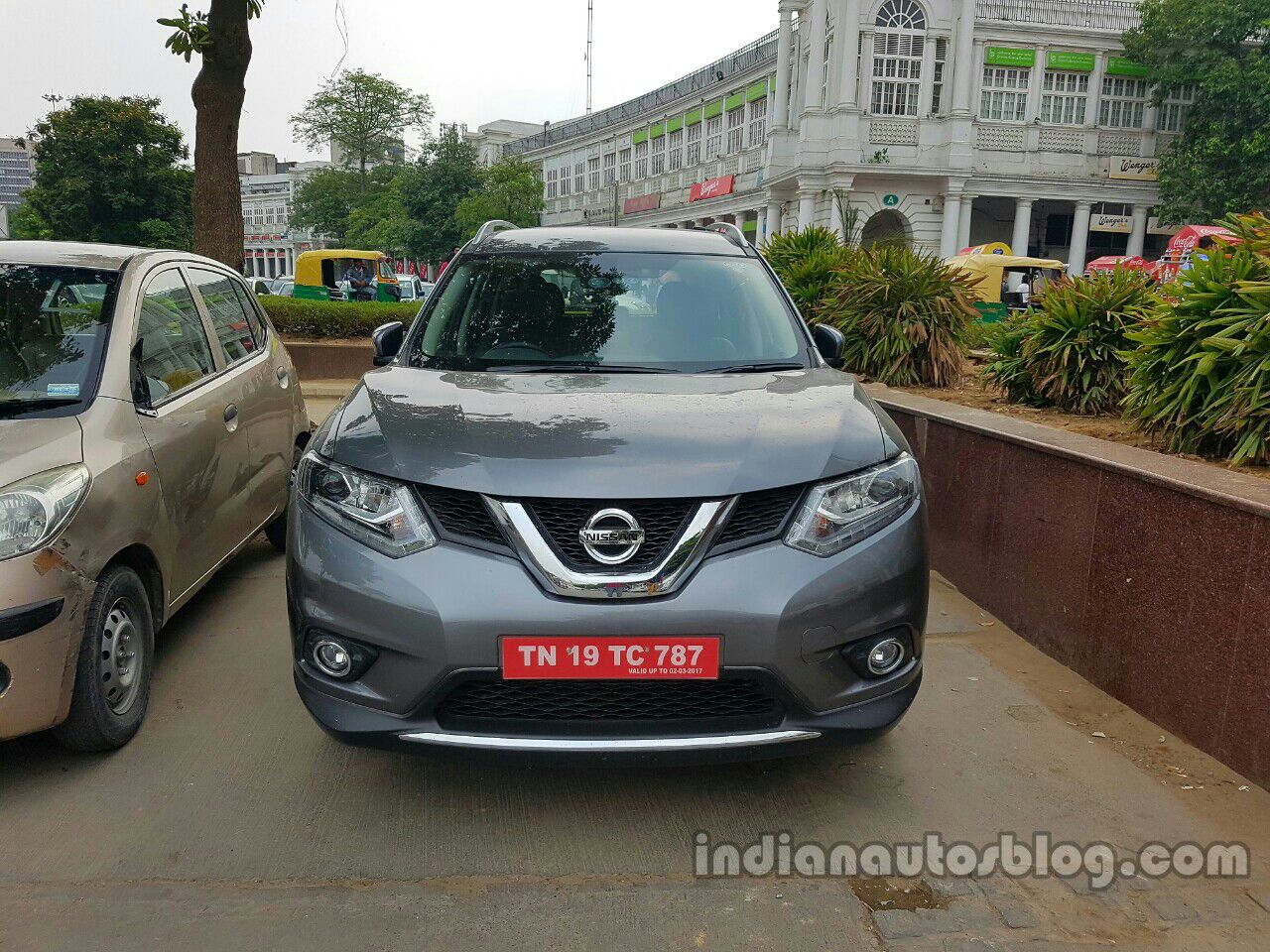 Earlier this year, Nissan planned to launch only the Hybrid variant of the third-gen Nissan X-Trail in India, during the festive season this year (Q4 2016). The company still plans to launch only the eco-friendly variant in the country, but, according to a recent report the launch has been postponed to early-2017.
Engineers' concern about the performance of the hybrid powertrain in extreme weather conditions is reported to be a factor in the delay. This is the second time the third-gen model's launch is being delayed in India; the first delay was due to Nissan facing problems with the pricing.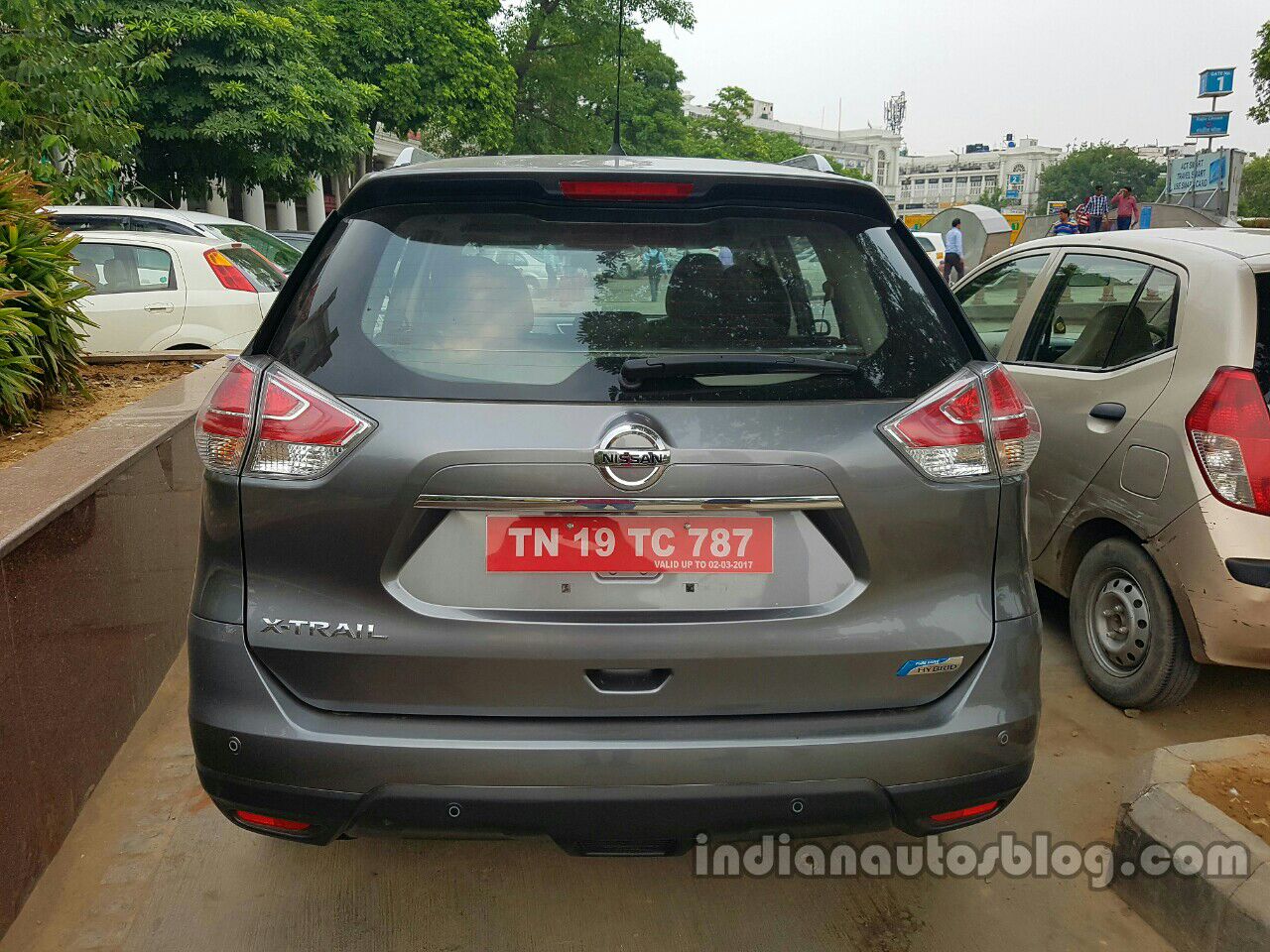 Also Read: Nissan Kicks to launch in India within 3 years
The Nissan X-Trail Hybrid's main power comes from the MR20DD 2.0-litre naturally aspirated four-cylinder engine that produces 108 kW (147 PS/144.77 hp) and 207 Nm of torque. The petrol engine is assisted by the RM31 electric motor that produces 30 kW (41 PS/40.21 hp) and 160 Nm of torque. In the JC08 test cycle, this configuration delivers an impressive fuel economy of 20.6 km/l.