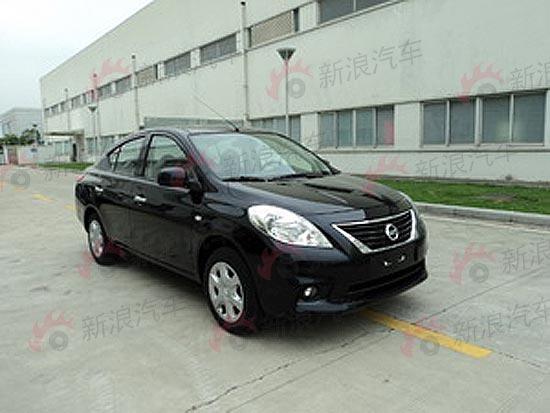 Thanks to a Chinese automobile website, we're able to bring you completely unmasked pictures of the Nissan V-Platform Sedan disembarking in India around Diwali next year.
At this point, we're told the likelihood of a 1.6-liter petrol engine and a 1.5-liter diesel engine is strong. Going by the Micra's path, we don't expect aggression on the pricing front for the V-Platform sedan whose name in India is still undecided. It could be in the range of the Honda City/VW Vento. For about 10 lakh rupees, one expects to drive home the diesel model with all the bells and whistles.
But headaches are abound for Nissan in 2011. Hyundai will up the ante with the Verna RB, VW should have put the Vento 1.4 in place, and Ford would have registered in this slug fest with the fascinating new Fiesta. With such promising new vehicles entering the fray, the V-Platform sedan needs a fancy price tag to hold a candle to this sort of a deadly competition.
Add the Toyota Etios sedan to that equation, will you?
Nissan Sunny/V-Platform sedan images
thanks to Wheelosphere.org for bringing this to our notice!