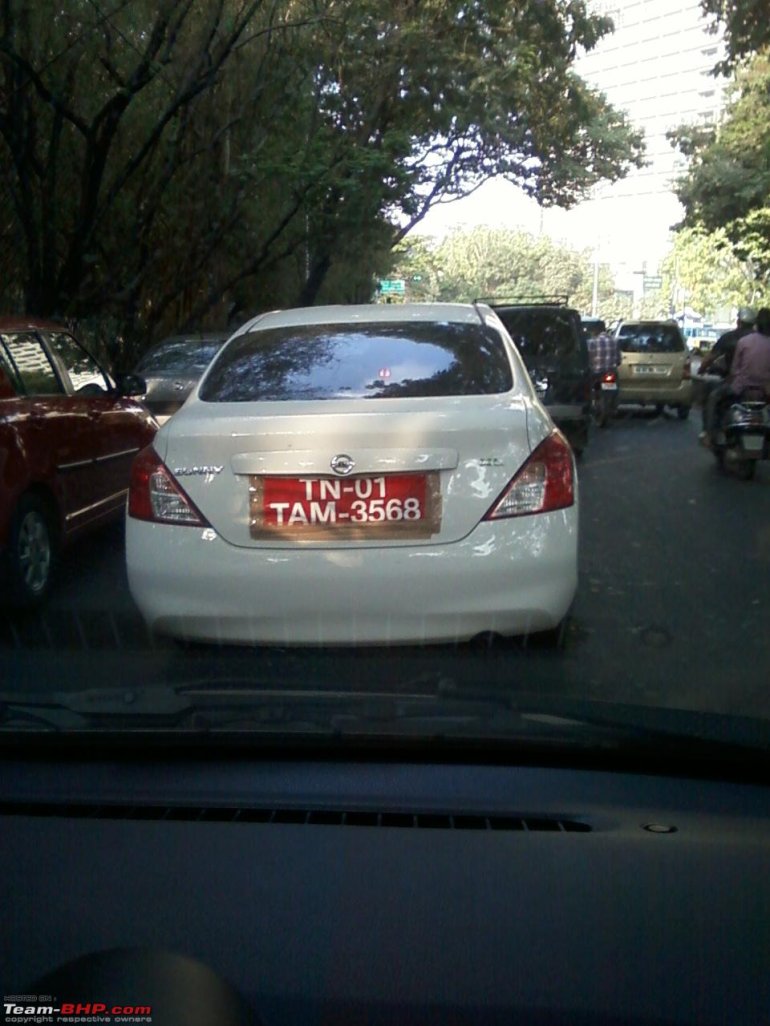 The Sunny brought some much needed sunshine to Nissan India's sales figures. Before that only the little Micra, in its diesel avatar, was responsible for raking in the volumes. However the Nissan Sunny was perfectly positioned and carefully priced to make sure that Nissan India comes into mainstream limelight.
Then, they also brought the diesel version to India and kaboom! Highest sales figure ever recorded by Nissan India.
But the Japanese automaker is not stopping there. There is a rising trend of automatic transmissions in India. Many automakers are bringing in their automatic variants to India. Even Customers are very much tempted to forgo the stick shift. Nissan India has recognized that trend and is testing the Sunny automatic in India as reported on Team-BHP.
Nissan already sells the Sunny with a CVT gearbox across the globe. So bringing it to India shouldn't be much of a task. Most Sunny's rivals such as the Fiesta, City, SX4 and the Verna have auto boxes in their variant line up. However, they all have a very big chink in their armor. Leaving aside the Verna, most competitors offer Automatic in their petrol-engined versions.
Considering the sales of petrol cars are on the decline, Nissan India should introduce the auto box in their Diesel Sunny. That would make the Automatic CAAAARR more attractive for the buyers.
[Source: Team-Bhp.com forum member PCS]