Early renderings of the next generation Audi A6 have emerged on German car magazine, Auto Bild. The rendering suggests that the new A6 will have a revolutionary design with sharply cut headlights, a low roof and coupe-inspired doors.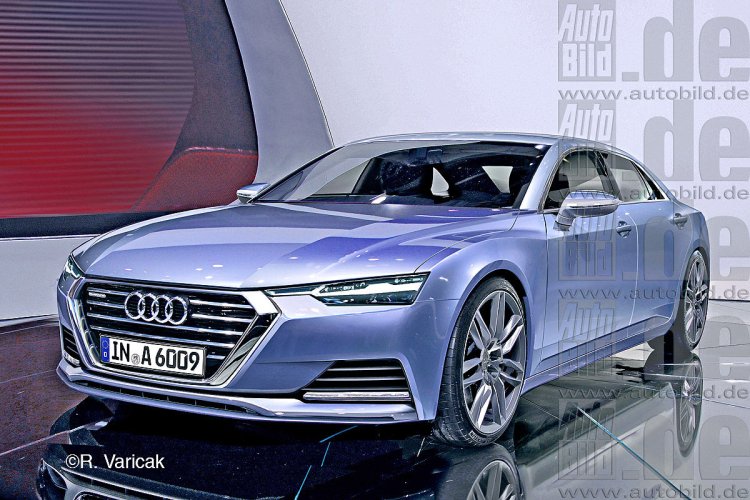 Audi themselves have not spoken, or hinted about a successor to the A6 as even the current generation model is yet to get its mid-life facelift (expected in October this year). However, following a typical 7 year lifecycle, the A6 will get a replacement in 2017-2018.
Though details are unknown at this time, the new A6 could be based on an updated version of VW's MLB platform, which is already seen in the current model. Audi's R&D head, Ulrich Hackenberg, said recently that future cars will feature downsized engines. He hinted that turbocharged three-cylinder engines with electric motors could do justice even on cars the size of the A6.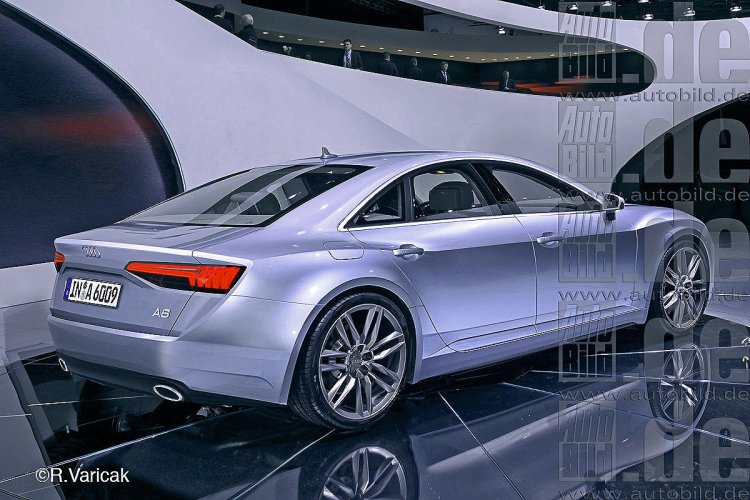 The A6 is an important volume seller for the company abroad and in India, and it is a given that the Audi India will look to bring any update internationally to the A6, into the country, as quickly as it can. As with the A8 facelift and the TT, the new A6 may be tested in Indian conditions well in advance of its local launch.
The sedan is assembled at Audi's Aurangabad facility and is offered with two diesel engines and one petrol engine in the country. The high-performance S6 sedan was included in the lineup last year.
[Images from Auto Bild]