Current X5 hasn't even received a mid-life facelift yet.
The current, third generation BMW X5 was introduced in May 2013 and entered production at the company's Spartanburg plant in USA in August 2013. Even before introducing the crossover's mid-life facelift, BMW is already working on its fourth generation. Autos Segredos reader Felipe Zarella has spied a next-gen BMW X5 on test in Santa Barbara, California in USA.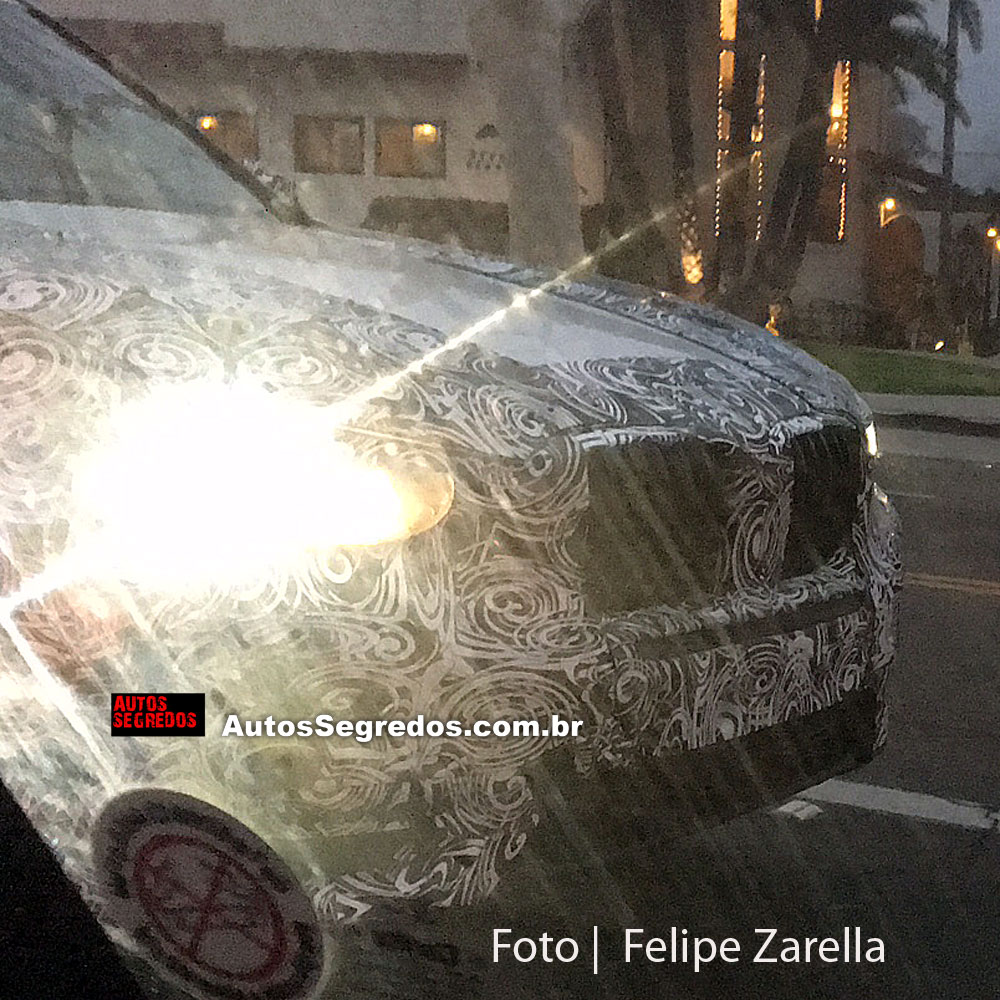 The third generation BMW X5 is based on a modified version of the second generation BMW X5's platform. The fourth generation BMW X5 (codename: BMW G05) will probably be drastically improved and different, thanks to the new CLAR (CLuster ARchitecture) rear-wheel drive platform forming the basis. The CLAR platform should bring considerable weight savings and more strength to the X5.
The camouflaged test mule doesn't reveal anything specifically about the exterior, except that the shape is more or less the same as that of the current model. So far, the BMW X5 has evolved with evolutionary redesigns through three generations, and that supported with the fact that BMW has continued this strategy even in its most recent new generation models - the BMW 7 Series and BMW X1.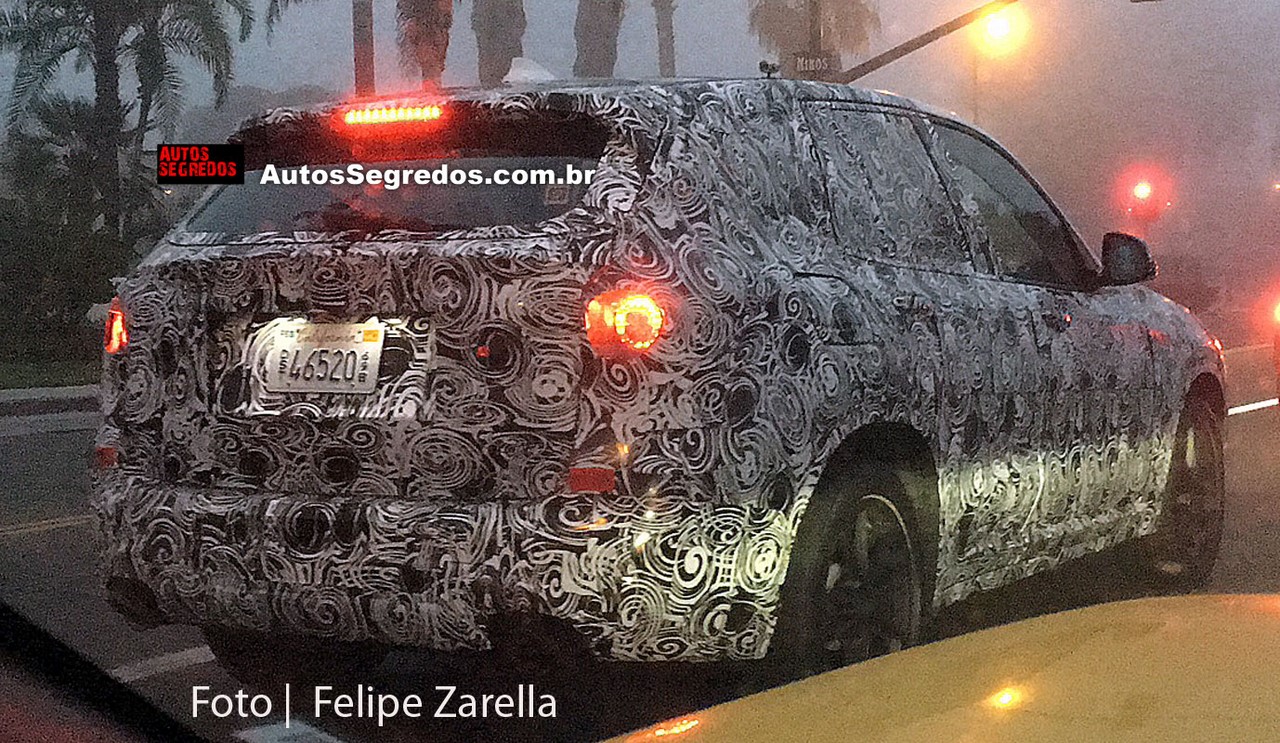 Also See: BMW X2 to have global reveal at 2016 Paris Motor Show
The next-gen BMW X5 will likely be offered with a variety of turbocharged four-, six- and eight-cylinder petrol and diesel engines. It has been reported that the xDrive40d model's N57 engines will be replaced by B57 engines with outputs ranging from 265 hp to 320 hp, while the xDrive35i model will be replaced by new xDrive40i model powered by the new B58 3.0-litre turbocharged inline-six cyclinder petrol engine from the BMW 340i. Derivatives should include a dedicated M variant as well as an iPerformance plug-in hybrid variant.
[Image Source: Autos Segredos]