Iconic Hyundai set for a relaunch two decades after the original model's arrival.
The Hyundai Santro was discontinued in India after 16 years of sales in December 2014. According to a new report from Hindustan Times, fans of the tall boy hatchback needn't wait long to see it back on the roads as Hyundai is already working on a new generation model in South Korea.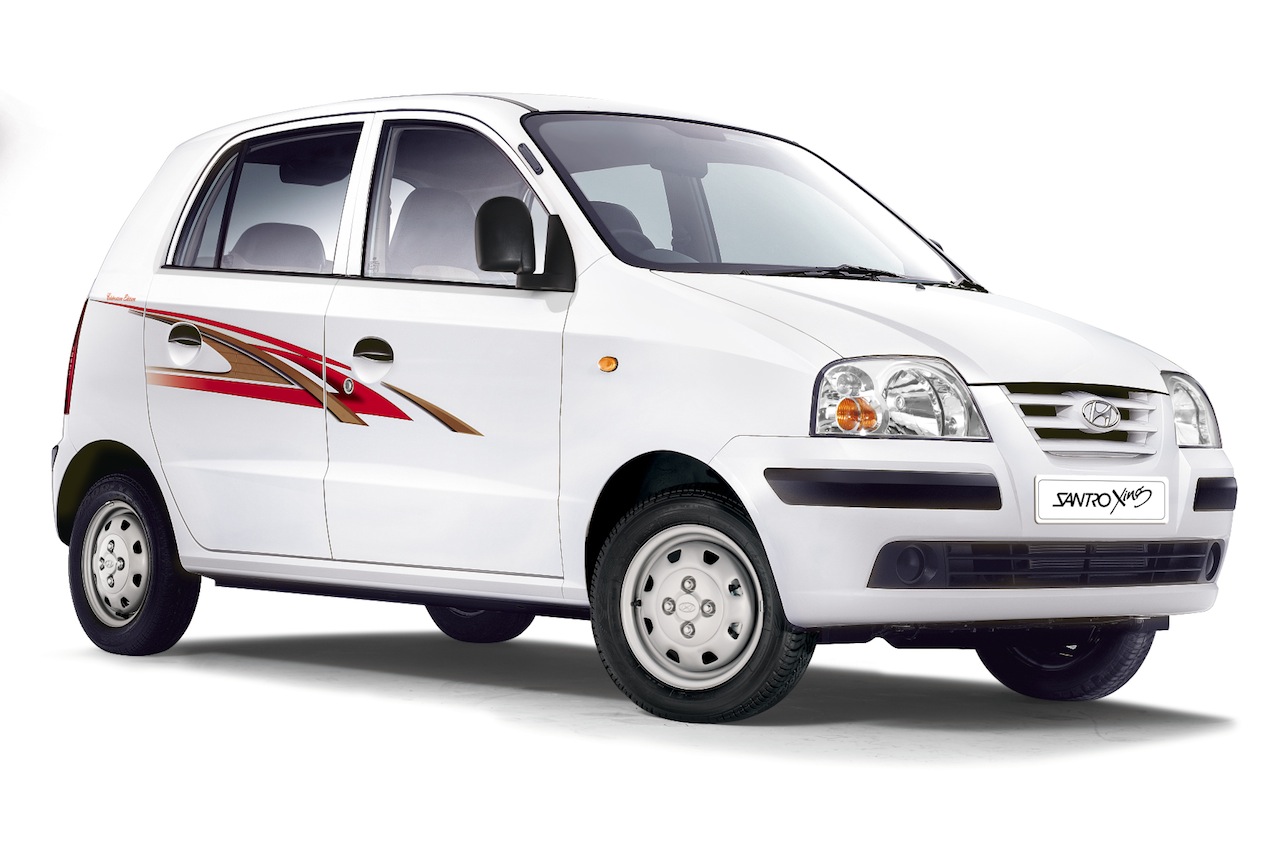 The next-gen Hyundai Santro will be launched two decades after the original model's release, in 2018. Unlike the original model, it won't be the entry-level offering in the line-up, as that place is held and served well by the Hyundai Eon. Instead, the relaunched Santro will replace the previous generation Hyundai i10 which sits above it.
The 2018 Hyundai Santro won't have the original's 'Tall-Boy' design, as the tastes of Indian car buyers has changed since 1998. The source who leaked the car's development details to the news channel said the 2018 Santro "will be tallish, but will look much younger, sleeker and stylish." Seeing the response to the Kwid, HMIL could consider a variant that adds the looks of an SUV to it.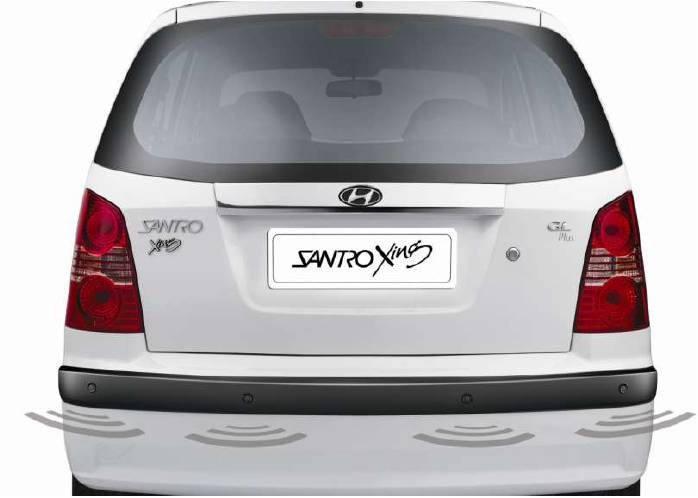 Also Read: 2016 Hyundai Tucson launched in India at INR 18.99 Lakhs
The report says that the old i10 will be phased out gradually. The new Hyundai Santro could be offered exclusively with an upgraded version of the company's 69 PS 1.0-litre Kappa three-cylinder petrol engine with a 5-speed manual transmission. It's expected to be priced at INR 4 lakh.
[Source: Hindustan Times]