20,182 units sold in December 2015, against 2,908 in the same month last year.
The new Bajaj Avenger range of cruisers has entered the list of top 10 motorcycles in India, in sales volume. It is to be noted that this is the first time the Avenger nameplate has entered this list, and that it has achieved this feat in two months of going on sale. The new Avenger series was launched in India on October 27, 2015.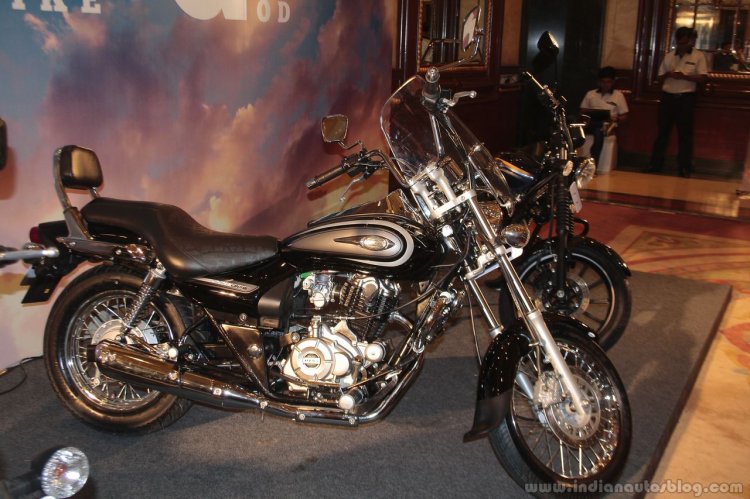 The Avenger is the 10th top selling motorcycle in India having sold 20,182 units in December 2015. The split is 9,234 units of the Bajaj Avenger 150 and 10,948 units of the Bajaj Avenger 220 Cruise and Bajaj Avenger 220 Street together. In the same month the previous year (December 2014), the cruiser brand managed to sell 2,908 units.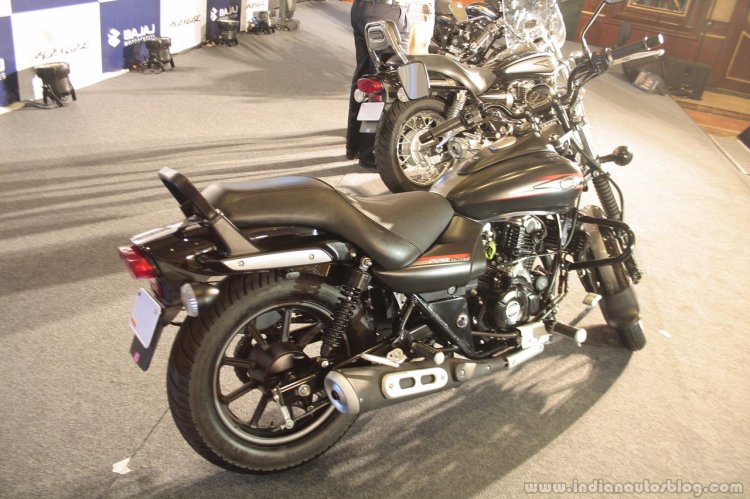 Also Read: New Bajaj commuter with Pulsar & Avenger parts spotted again
Bajaj Auto had initially targeted three times the then last six months' average sales of the Avenger, which is around 9,000 units per month. Soon after its launch, the projections went up and the sales reached close to seven times the then average sales.
Bajaj Avenger 150 Street - Image Gallery
Bajaj Avenger 220 Street - Image Gallery