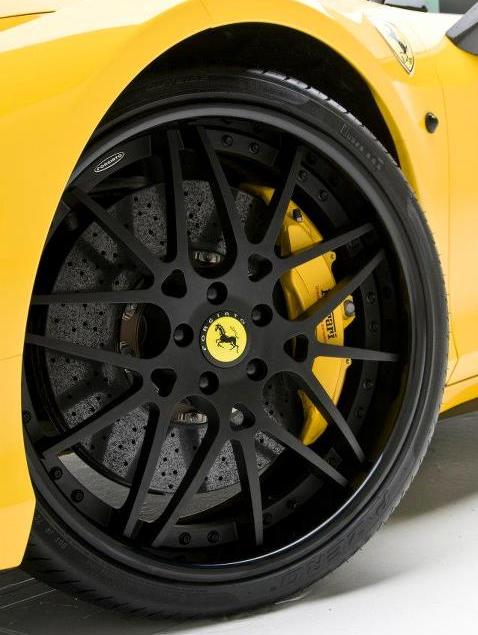 So it is a Bandh! No traffic, no pedestrians and no hawkers. Only empty streets. So what do you do in such a case?
Well if you have a car, you enjoy the empty roads. And if you have a supercar and so does one of your friends, you race them.
Well that's what these two rich souls actually did on the day of Bharat Bandh and now have their cars impounded by the police.
On a hot afternoon in Bandra West, Mumbai, an event that could be mistaken for a Bollywood movie climax took place involving a Ferrari and a Lamborghini. The supercar duo were being chased down by the Mumbai police.
On Thursday, residents of Carter road in Bandra, complained after they couldn't handle the ear shattering noise from the exhausts of these two beasts. What followed then, was literally a chase.
The police were called after the residents could not handle the loud exhaust note and the screeching sound the rubber made when the brakes were put to their full use. As the police van approached to stop these two drivers, they dodged their ways into the small lanes of Bandra and kept evading the cops. Finally the officials used their wit and blocked both the entry and exit points to nab them.
The drivers were arrested and the cars were impounded by the Khar Police. They have been booked for rash and negligent driving.
Supercar drivers rarely get to use their rides properly on busy roads, and sensing an opportunity, these two auto nuts took their pedal to metal and now have their beloved rides resting with the cops for breaking the law.
Looks like these guys enjoyed their dose of Need For Speed: Most Wanted -  in real life and saw a giant Game Over screen with their eyes.
[Source:  Mid-Day]