Sensual music, gorgeous models and beautiful cars (did we get mix up the adjectives?) - BMW's ads always have them. The message in the ads are always spot-on with excellent videography and background scores.
You could've noticed these two tag-lines in most BMW ads "Ultimate Driving Machine" & "Sheer Driving Pleasure."
[can't view the video here? Head to Youtube]
BMW is always trying to sell the idea of how driving its carlines is a pleasurable experience.
In this video, the company captures gestures, habits and actions from BMW drivers' work place, bed or rocking chair that were the result of driving their car. You can see the Z4, the 3 Series, the X3, the 6 Series and the carmaker's flagship, the 7 Series all leaving their mark on drivers. The new M5 also has a cameo role - the part we love the most!
Clever ad of course, it screams out that once you drive a BMW, the feeling remains forever.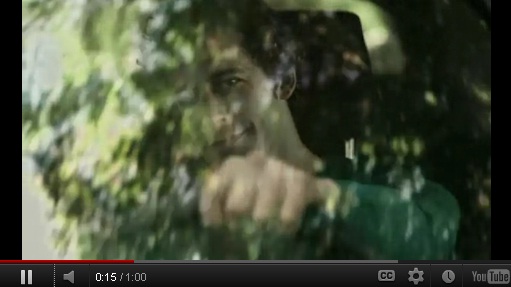 But how much are BMW's admen exaggerating the situation?
We're asking our readers who use a BMW everyday (Raunaq, can you relate to this from behind the X6's steering while cruising to work daily?) to tell us if the manner you sit, work, read or sleep is influenced by the position or the mood your car puts you in.
P.S: The music is "Sail" by Awolnation.