Mercedes is reported to announce production at a Nissan plant in Mexico very soon. The Mexican plant is believed to produce the next generation CLA Class and a new entry-level compact sedan based on the A Class. Seen here is a rendering of an A Class-based sedan by Noticias Automotivas.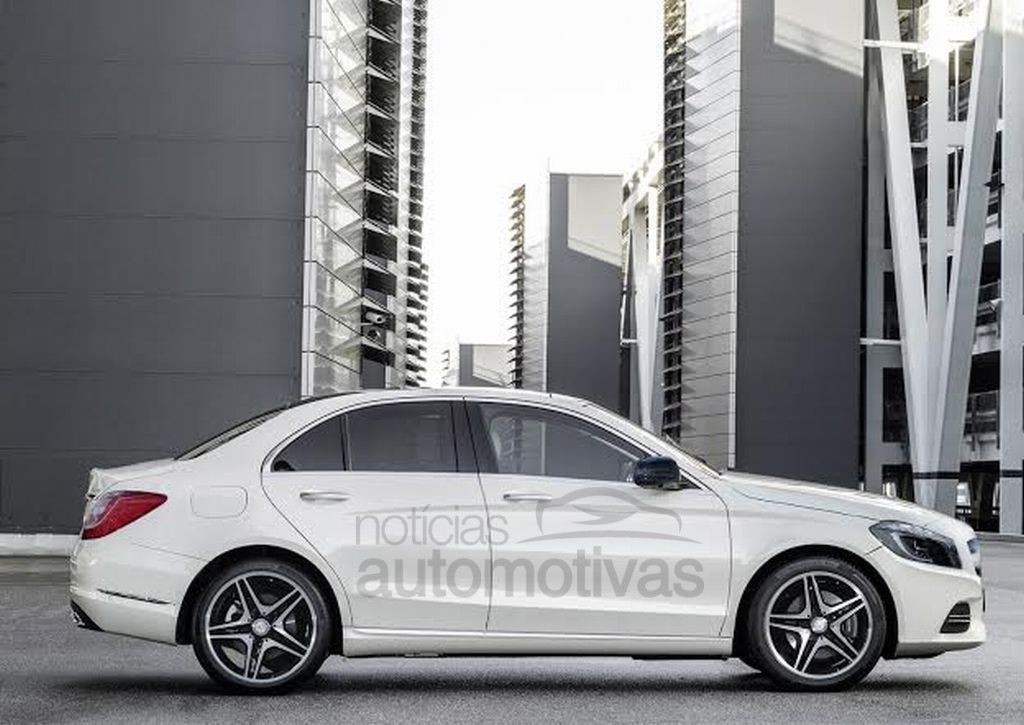 Where the CLA (which is also a sedan based on the A Class) gets a coupe-like roof with frameless windows, the sedan seen in this drawing gets a more traditional roofline and windows, in the interest of keeping costs in check, and to also differentiate itself from the stylish CLA. The rear overhang of the car is strikingly similar to the new C Class and as are the taillights.
Cars made at the Mexican plant would be exported to the U.S. from 2017, and it is this market where Mercedes could place both, the CLA and A Class Sedan, to garner market share. In the United States, the Audi A3 Sedan, which was launched in April this year, is outselling the CLA almost in a 2:1 ratio. Statistics show that the A3 Sedan in the U.S. was purchased for an average of 32,530 USD (INR 19.52 lakhs) whereas the average CLA buyer paid 38,571 USD (INR 23.15 lakhs). The A Class Sedan, which would ideally be priced below the CLA, should help Mercedes getting lower end buyers who upgrade from mainstream brands.
A couple of days ago, Mercedes-Benz India announced that it will launch the regular petrol and diesel variants of the CLA sedan within six months. Meanwhile rival Audi is set to launch the A3 Sedan in India on August 7.
Competitors: Audi A3 Sedan, BMW 1 Series Sedan
Expected Price: INR 20 - 30 lakhs, ex-Showroom
[Source - Noticias Automotivas]