Three-row Mazda CX-5 to sell under a different name in Japan.
Mazda Motor announced last month its plans to launch a new three-row crossover SUV named 'Mazda CX-8' in Japan. While the company revealed only a picture of the future model's cabin, a spy shot from Livedoor could have revealed the first look at the vehicle.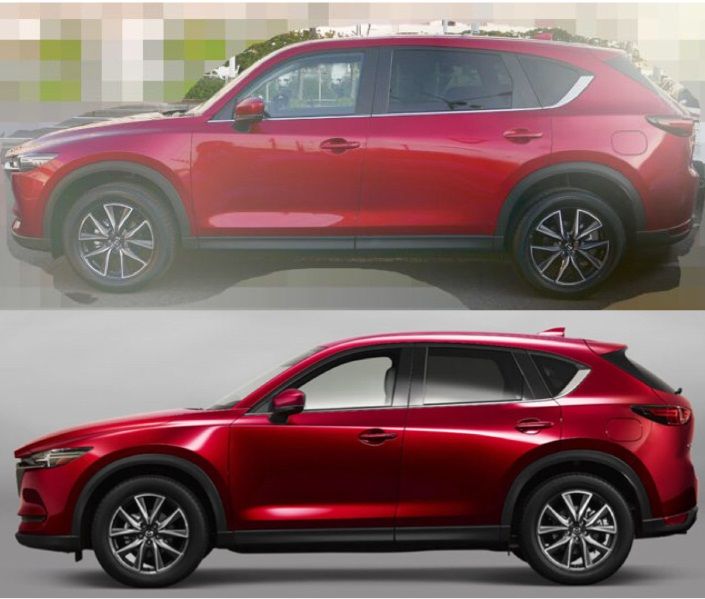 The Mazda CX-8 has a longer wheelbase to accommodate the third row of seats. While the design looks completely same at the first look, there are subtle differences between the two which emerge on a close examination. The CX-8 looks less sporty with a relatively more upright windshield. Also, it appears that Mazda has heightened the rear suspension for the three-row version and the quarter glass is bigger than the CX-5's.
The Mazda CX-8 measures 4,900 mm in length, 1,840 mm in width and 1,730 mm in height, and has a wheelbase of 2,930 mm. Compared to the Mazda CX-5, it is 355 mm longer, and 40 mm taller, and has a 230 mm longer wheelbase. It is powered by the 2.2-litre SKYACTIV-D clean diesel engine that sends power to the wheels via the 6-speed SKYACTIV-DRIVE automatic transmission. Mazda will offer the CX-8 in 6-seat and 7-seat seating configurations.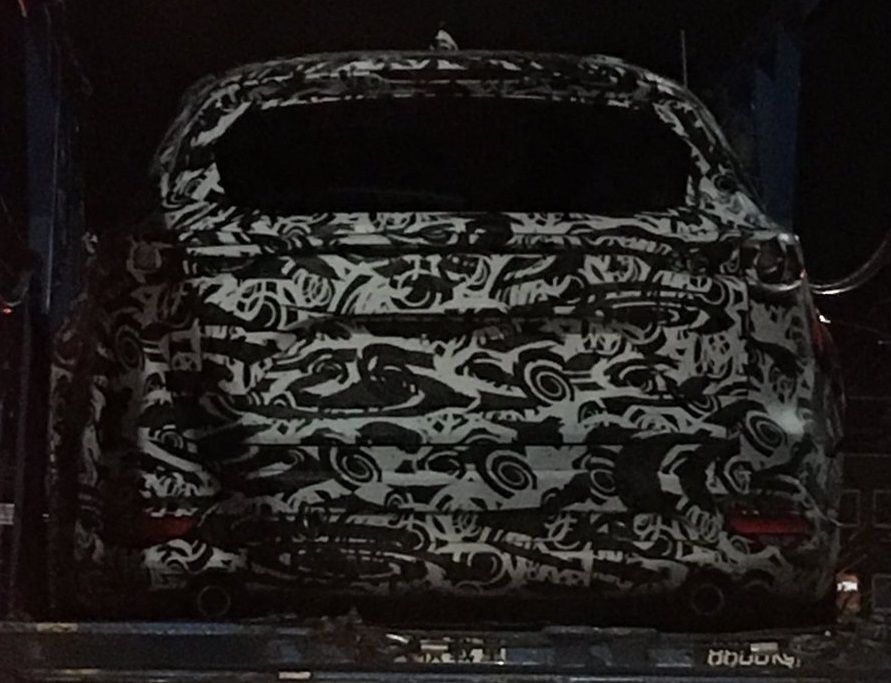 Also See: Mazda2 showcased at BIMS 2017
Mazda will launch the Mazda CX-8 in Japan as its flagship SUV before the end of 2017. The company is yet to announce the plans for exports of this model, whereas rival Honda, has already confirmed the 7-seat Honda CR-V variant for Australia and Thailand.
The Mazda CX-8 prices should start at around 3.2 million yen (INR 18,25,145.77) to 3.3 million yen (INR 18,81,814.47).
[Image Source: livedoor Blog]