The production version would be slotted between the Mazda CX-3 and Mazda CX-5
The Mazda Koeuru concept that was unveiled at the 2015 Frankfurt Motor Show (2015 IAA) is certainly being developed into a production model. Just weeks after its debut in Frankfurt, its production version was spied testing in China. And now again, new spyshots of the crossover concept's production version have emerged, courtesy of iFeng Auto.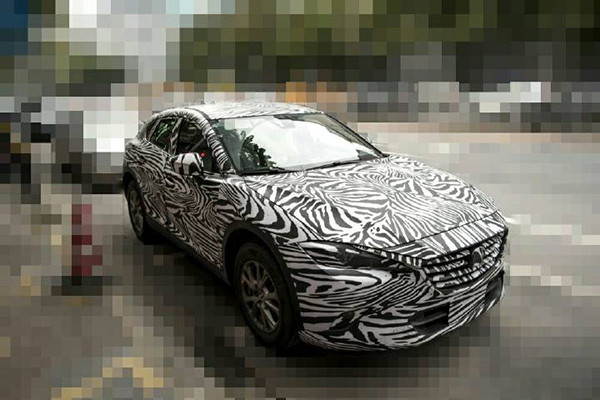 As seen before, the production version appears to be very close to the Koeru concept in terms of design and styling, but the test mule isn't a final specification. It features tweaked headlamps and lower grille, while fog lamps have been added at the front. The front and rear bumpers have been modified, and at the rear, the tail pipes are no longer integrated into the bumper. The interior seems to be in line with the 2016 Mazda CX-9 that was unveiled at the 2015 LA Auto Show last month.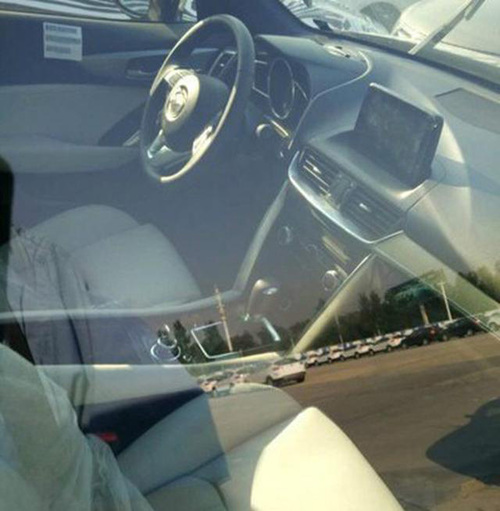 The Mazda CX-4 will have a straddle positioning, between the Mazda CX-3 and Mazda CX-5. It would be targeted at customers looking for a crossover which looks sporty like the CX-3 but offers practicality similar to the CX-5. It is reported that the company is still in the stage of gathering customers' feedback and plans to launch the production version before the second generation Mazda CX-5 arrives in 2017.
Mazda CX-4 - Image Gallery (Spy Shots)
Mazda Koeru Concept - Image Gallery
[Image Source: auto.ifeng.com]