A prototype of what could be the Maruti Suzuki YL1 sedan has been snapped by Team BHP. These images reveal a C-Segment sedan and from the design of the headlights and grille, it seems to be inspired by the Suzuki Authentics concept that was shown at the 2013 Auto Shanghai.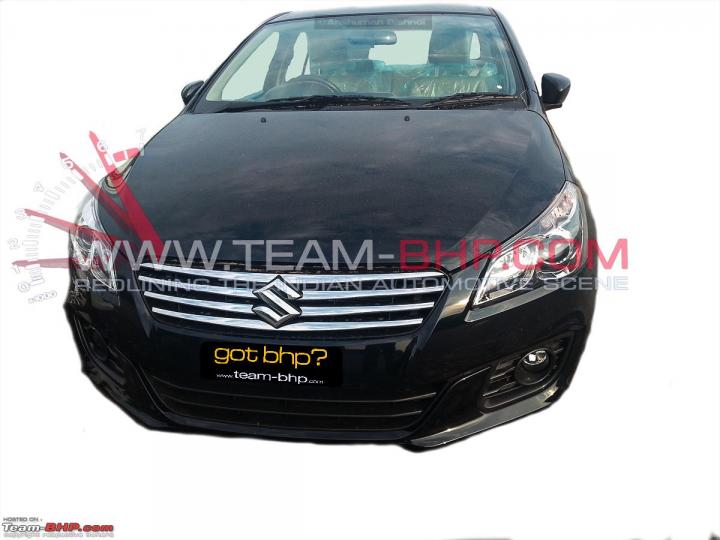 Without an iota of doubt, this looks like a successor for the aging SX4, which sold about 300 odd units in the month of July, even though its competitor, the Hyundai Verna, managed ten times that volume!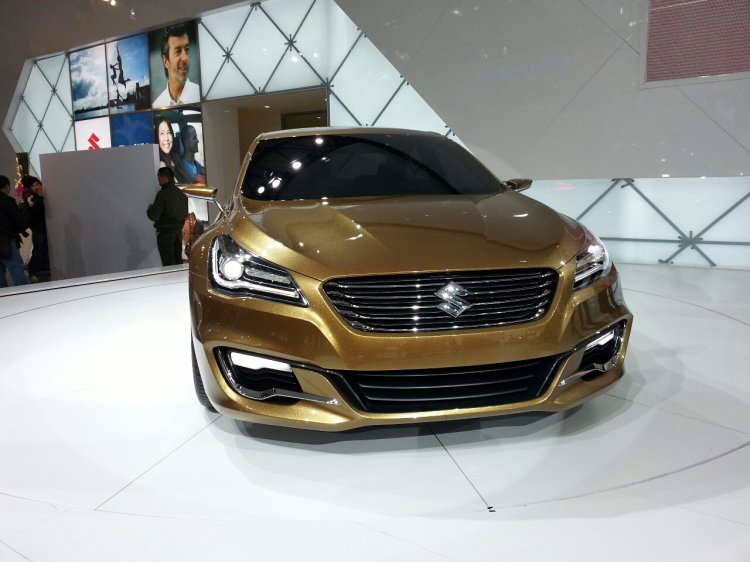 Power for the SX4 successor could come from the 1.4-liter K-Series engine deployed in the Maruti Ertiga. It produces power and torque outputs of 95PS and 130Nm. With this engine option, Maruti can offer a transmission choice of a 5-speed manual or a 4-speed automatic (as seen on the Indonesian Ertiga that Maruti exports).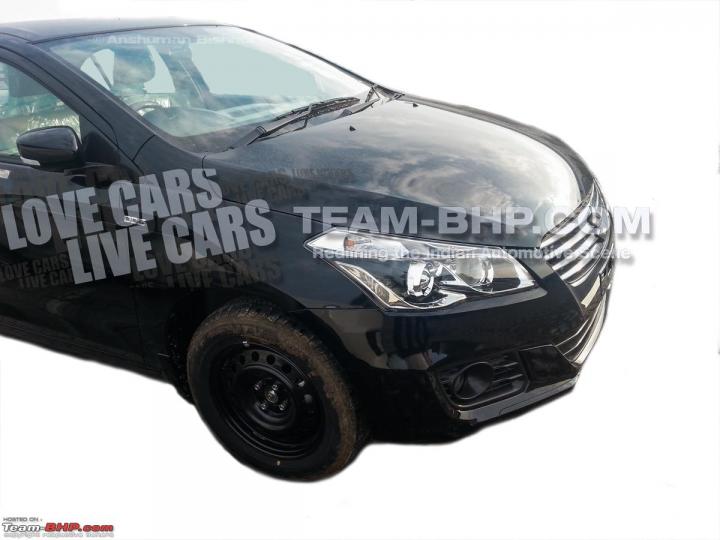 The diesel engine option (which should be launched from Day 1, unlike the current SX4 diesel which was launched through its mid-life refresh) would continue to be the 1.3-liter Fiat sourced engine which Maruti calls DDiS until Suzuki has its own diesel engine.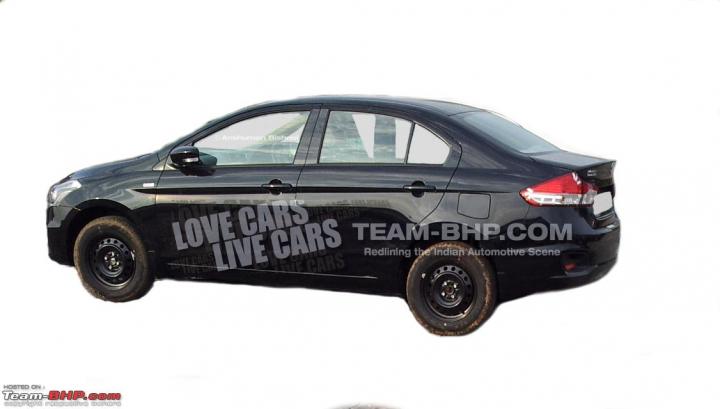 With a variable geometric turbocharger, this engine produces 90PS and 200Nm of torque in the Ertiga and the current SX4.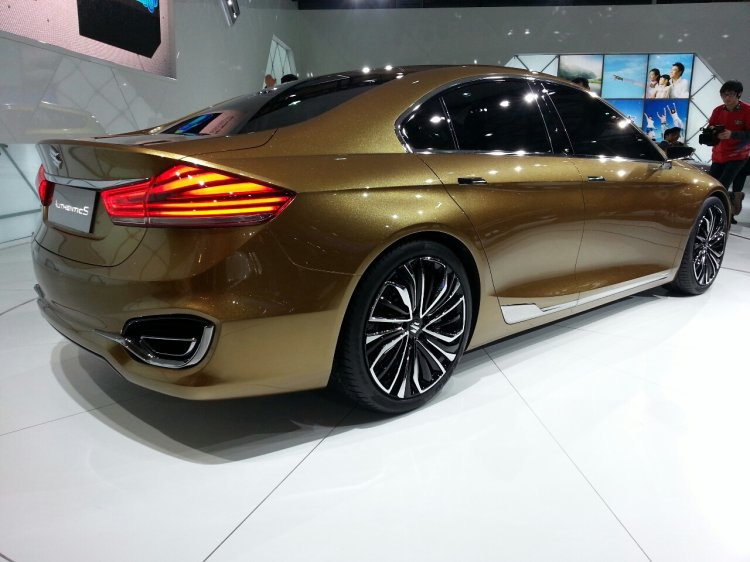 Maruti is expected to show a few future products at the 2014 Auto Expo scheduled in February. We would certainly expect to see this SX4 successor by then.
[Images from Team BHP]