Most of the major car makers saw their sales dip in April 2014, with GM India reporting a sharp 35 percent decline.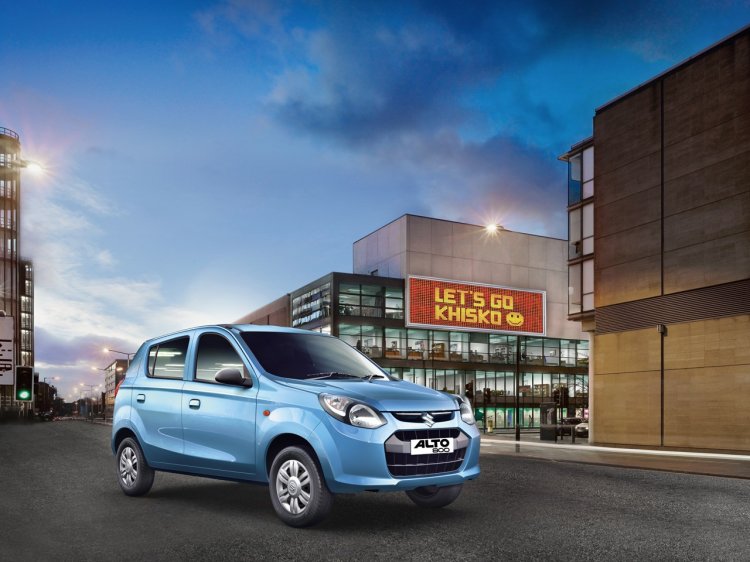 Maruti Suzuki saw its sales drop by 12.6 percent, selling 79,119 units. The company's smaller cars, like the Alto, Alto 800, Wagon R and Celerio declined by a whopping 25.4 percent, contributing 26,043 units to the total. Sales of premium compact cars like the Swift, Ritz and Estilo rose by 9.9 percent to 23,659 units. The Swift Dzire, once the most popular car in the country, saw its sales drop 17.7 percent to 16,008 units. The utility vehicles didn't do well either for Maruti, as the Gypsy, Grand Vitara and Ertiga together made for 5,011 units.
Mahindra & Mahindra also saw its fortunes drop, with sales sliding by 15 percent, at 34,107 units against 39,902 units for April 2013. General Motors had a rougher time, with sales going down by 35 percent to 5,302 units. Toyota too had a tough month when sales dipped by 16 percent at 7,562 units.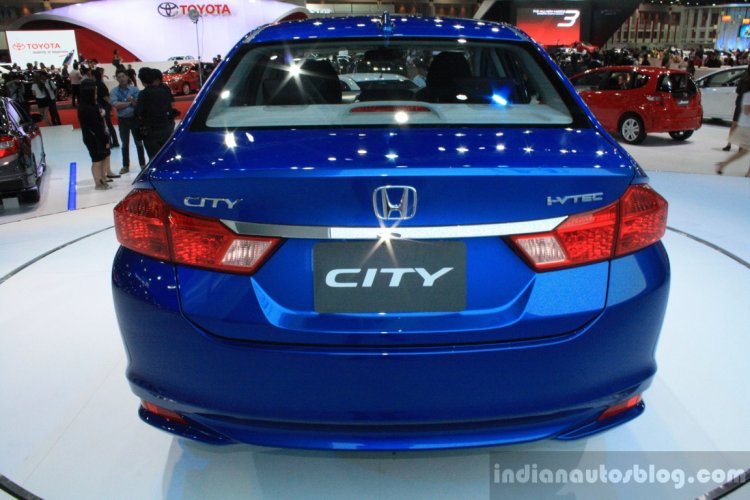 On the other hand, some companies saw sales going up in April 2014. Ford India saw a 66 percent hike with domestic sales at 6,651 units. The company had also seen a drastic rise in its exports, from 3,267 units in April 2013 to 6,646 units in April 2014.
Honda's sales went up by 30 percent, with the number at 11,040 units. The City sedan continued to do well with 7,044 units sold in April 2014 alone. Hyundai also recorded a positive month in April 2014, as its sales went up by 8.8 percent to 35,248 units.