Mahindra Reva had showcased the facelifted Verito Electric sedan at this year's Auto Expo. While the model shown was production ready, the company has no immediate plans to launch it in the Indian market, but does have production plans.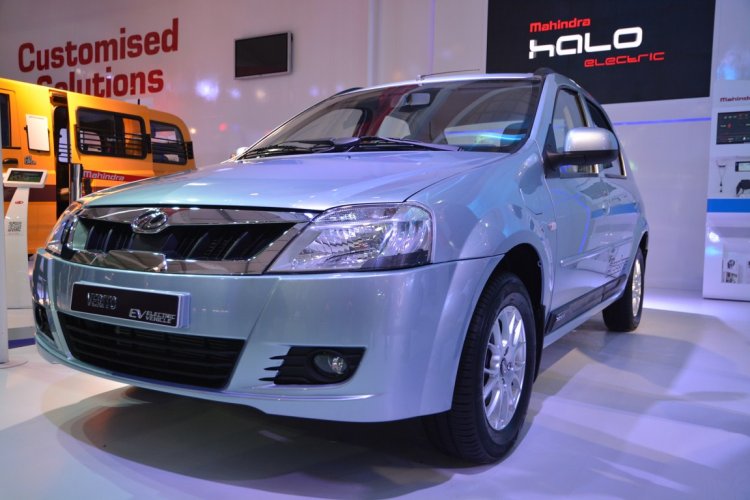 At a press conference in Mumbai to announce the company's Q3 results, Dr Pawan Goenka, President of the Automotive and Farm Equipment Sector, Mahindra & Mahindra, commented that the prevailing conditions in India and lack of government incentives make such electric cars expensive.
M&M could look at lucrative international markets and export the spacious car which can be positioned as an ideal taxi. The car can be ready in about six months' time, said Dr. Goenka.
The Indian government had announced the National Electric Mobility Mission Plan (NEMMP) with an aim to put 6-7 million EVs on road by 2020. The government was to invest around Rs 14,000 crores and provide subsidy to electric and hybrid vehicle manufactures to quicken the process of consumer acceptance of EVs.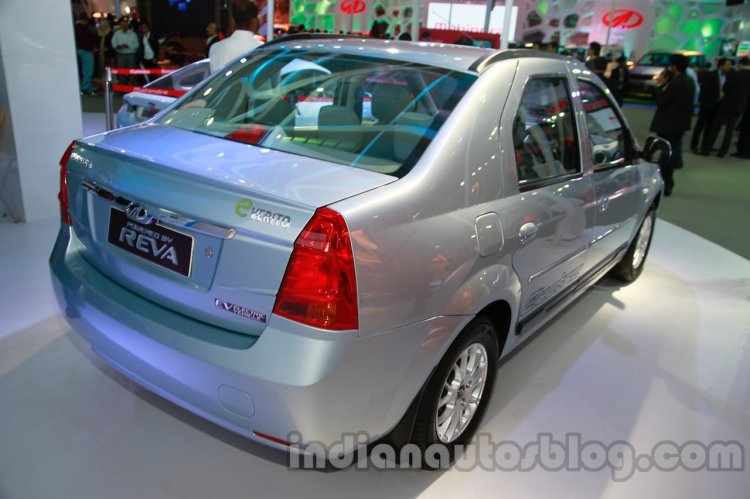 However the delay in providing subsidies has forced companies like Mahindra Reva to adopt a cautious approach. The company will not be launching the Verito Electric unless and until the government offers a subsidy.
The Mahindra Verito Electric shares its interiors and dimensions with the petroleum-fueled model and is powered by a 40 bhp electric motor running on lithium ion batteries. The car can reach a top speed of 85 km/h and has a range of around 80 kilometers. Mahindra claims that the car can be fully charged in seven hours, while a fast charge takes just one hour.
Apart from the Verito Electric, Mahindra Reva showcased the updated e2o and a two-door sports car concept called Halo at the Auto Expo.
[Source – AutoCarPro]