According to a Business Standard report, Mahindra Two Wheelers will bring to the market several new products and variants over the next 12 months.
The company, now under the watch of industry veteran Dr. Pawan Goenka who assumed the role of the president this year, is targeting annual sales of one million units with a 10 percent contribution from exports.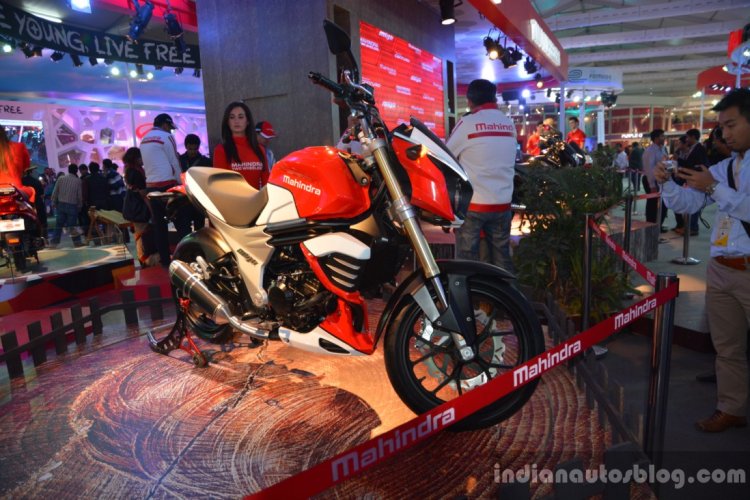 The newspaper reports that over the next 12 months, the company plans to introduce a motorcycle, scooter and the 300cc Mojo. The production version of the Mojo was brought to the 2014 Auto Expo and a launch is planned in the second half of the year.
The company will also add a variant to the Centuro, its highest selling product, making it the fourth member in the brand. The lower 'N1' variant was the last variant launched prior to the Auto Expo to celebrate the sale of 1 lakh units of the commuter.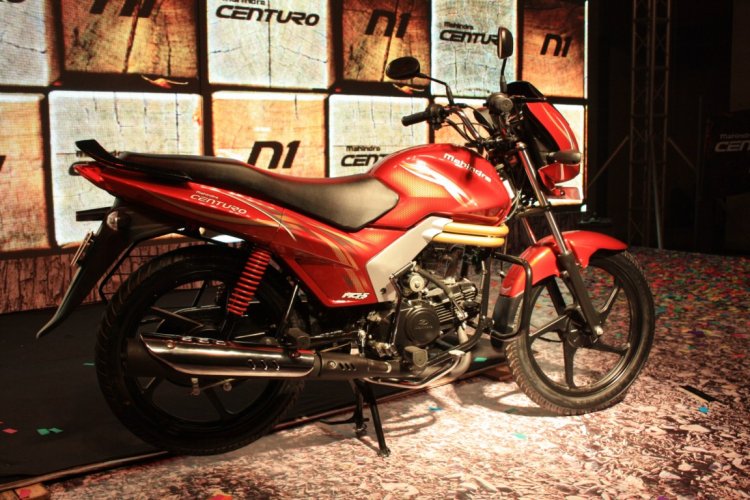 The scooter, codenamed G101, will be priced between 40k - 50k rupees, taking Mahindra into the 110cc scooter segment, the heart of the market, for the first time. The new scooter would have three variants, launched in a top-down approach, to battle the Honda Activa.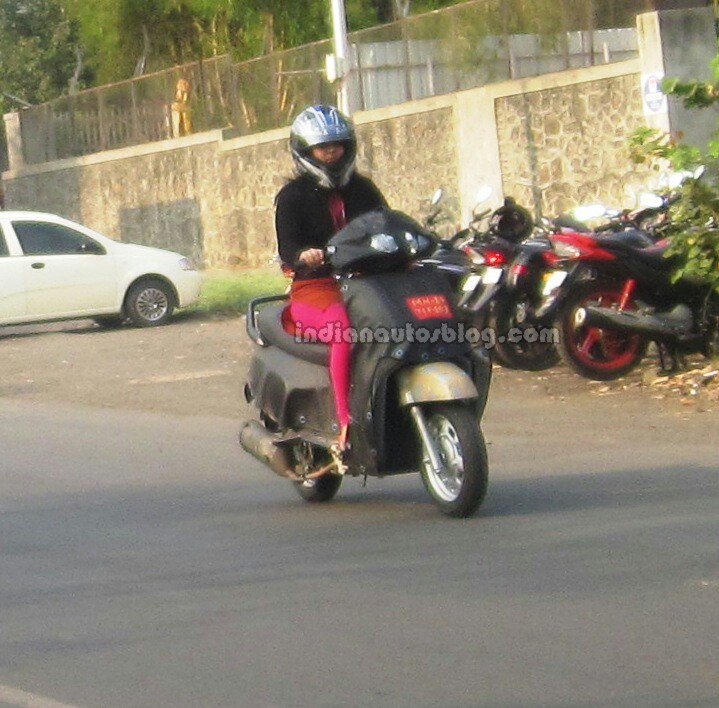 Goenka says that to reach 1 million units a year, he needs two to three products that sell 30k-35k units per month.
[Source - Business-Standard.com]