Geely Auto's new brand will bring the compact SUV to market in late 2017.
Lynk & Co, Geely Auto's new brand, is developing a compact SUV which is internally referred to as the 'Lynk & Co CX11'. Last month, the CX11's interior had been spied undisguised, and in the latest, the compact SUV has been spotted on public roads, courtesy Autohome.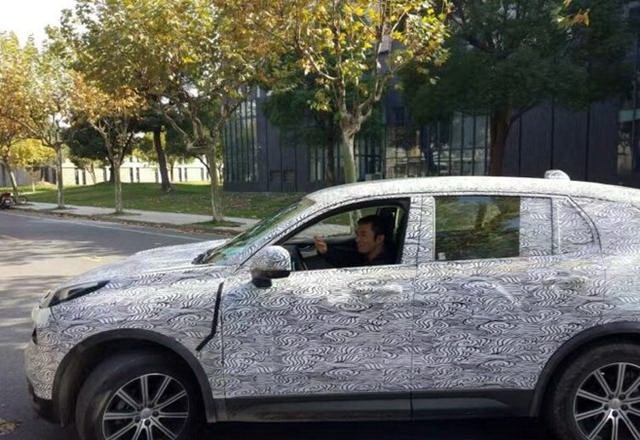 The Lynk & Co CX11 was previewed by the Lynk & Co 01 concept in Sweden last month. The new spy shots show more exterior details revealing that it would be very close to that of the concept. The tail lights have been tweaked slightly in the production version.
The Lynk & Co CX11 will be based on the CMA modular platform that will underpin future Volvo (40 and 60 series) models. The Chinese publication writes that the CX11 will be offered with a 1.5-litre turbocharged three-cylinder petrol engine and a 2.0-litre four-cylinder petrol engine, as well as a hybrid and pure electric options. A 7-speed dual-clutch automatic transmission routes power to the wheels and a four-wheel drive system available optionally.
One of the key aspects of the Lynk & Co CX11 will be the connectivity it will offer. The CX11 will be a tech-laden SUV and the company claims that it will be the most connected car to date, with its own Cloud accessed via the car's 10.1-inch touch screen, and a smartphone app that will control all aspects of the car including a 'digital car key' that can be shared with friends.
A full suite of mobile connectivity solutions will be standard, and work is in progress in partnership with Ericsson for that. Additionally, unique routes to market with Alibaba and Microsoft are being explored, to cut out dealers. "Connectivity to Lynk & Co will be what safety is to Volvo," says Mats Fagerhag, the head of the company's China Euro Vehicle Technology (CEVT).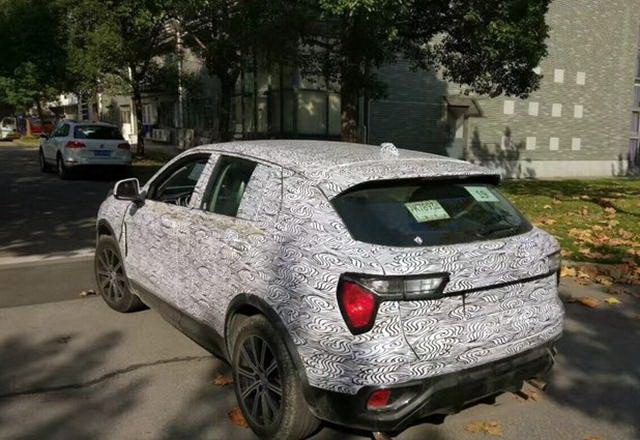 The Lynk & Co CX11 is expected to be launched in China in Q4 2017. China will be the company's first market, but exports are planned for the U.S. market and Europe in the long-run.
[Source: autohome.com.cn]