It will be roughly the size of a Toyota Aygo.
Lexus is currently focusing on introducing the all new Lexus LS in global markets, and will likely take up the Lexus UX project next. According to a report from Spyder7, Lexus is also mulling over a new city car rumoured to be positioned even below the UX B-SUV and the currently sold Lexus CT hatchback.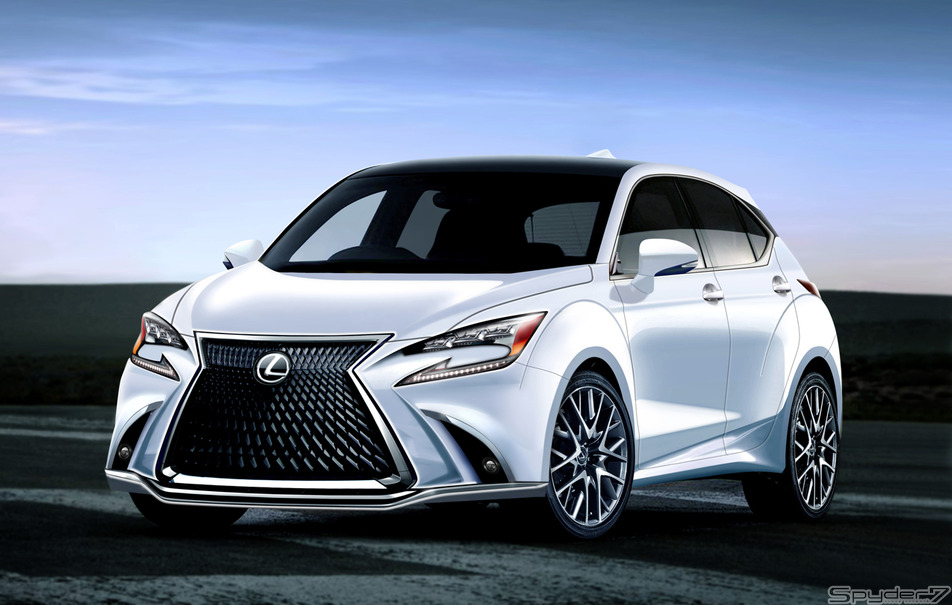 Lexus expressed its interest in small urban cars with the Lexus LF-SA at the 2015 Geneva Motor Show. The concept car was designed by ED², the company's European design studio, and is described as an ultra-compact, sub-B-segment, urban 2+2. It measures 3,400 mm in length, 1,700 mm in width and 1,430 mm in height.
Commenting on the show car in October 2015, Lance Scott, general design manager at ED², said: "It's a statement of intent for the future. Small cars are very important, especially in the European market, so we wanted to rethink what the small car of the future would be."
The Japanese publication reporting the development says that the A-segment city car from Lexus will likely have a regular 5-door hatchback body style and measure 3,950 mm length. Lexus would co-develop this model with BMW, making it the BMW Group-Toyota Motor Corporation JV's second project after the Toyota Supra/BMW Z5.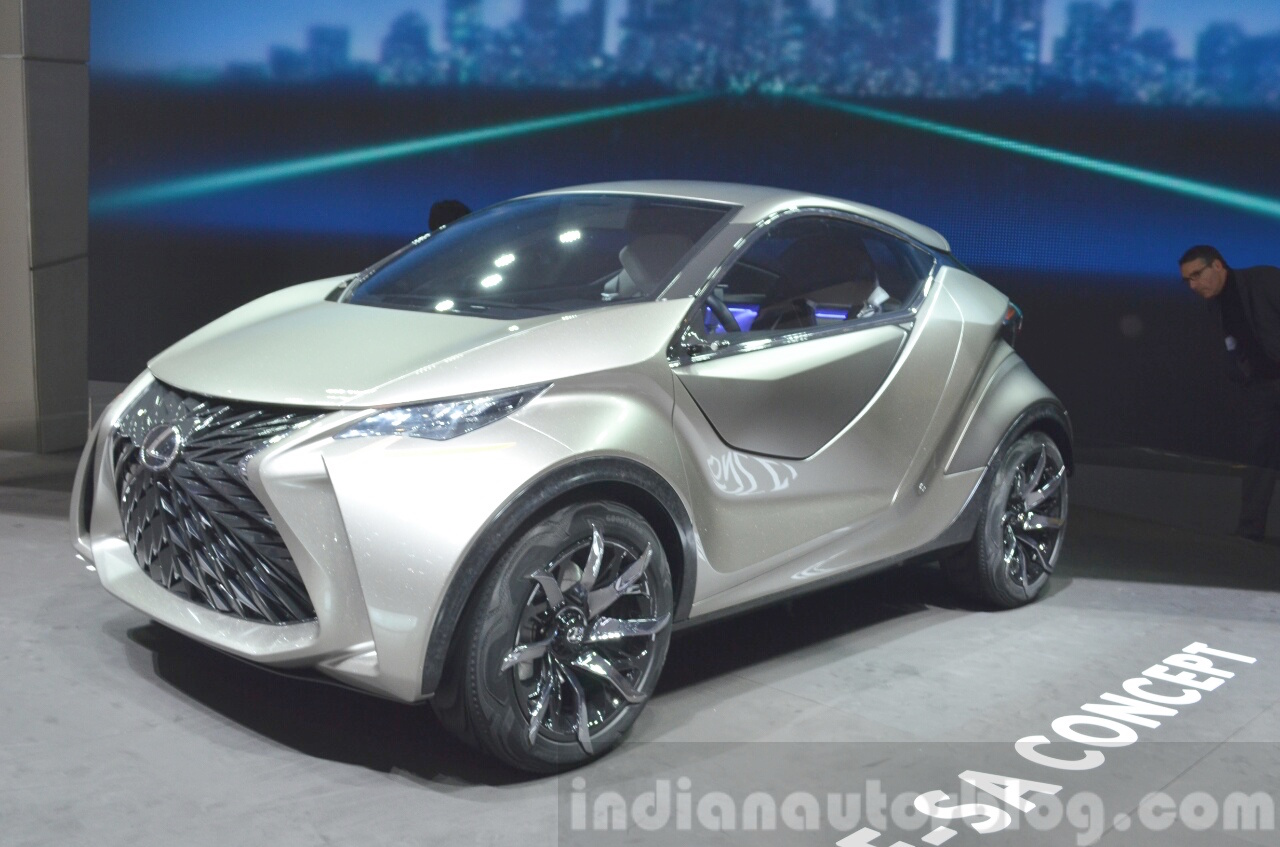 Also Read: Next-gen Lexus ES to replace Lexus GS
Rumour has it that Lexus will place BMW's 1.5-litre three-cylinder engine under the hood of its new city car, with an expected power output of 140 PS. The Toyota Motor Corporation's 8NR-FTS 1.2-litre turbocharged four-cylinder unit also seems like a potential candidate. This engine is already offered in the Toyota Auris and Toyota C-HR among others.
[Source: Spyder7]