If you are an avid biker, the days to come are clearly going to delight you like never before.
[Can't watch the video? Head to Youtube]
The small displacement sportsbike segment in India is burgeoning and we can safely expect an assortment of products to hit the market in the days to come. The Kawasaki Ninja 300 has just landed today with its new looks and improved character.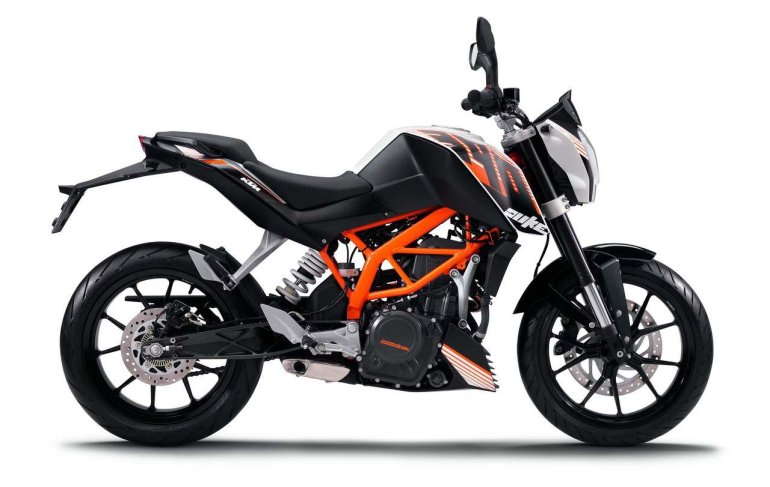 The next big thing would be the KTM Duke 390. The Duke 390 will look to ride on the success story that its smaller sibling has written.
The Duke 200 proved that a top notch riding experience need not be associated with high cost. With its staggering value for money, the naked warrior becomes a no brainer choice for someone looking for an affordable set of wheels to punt around town.
The Duke 390 promises to be even more of a cracker with its outstanding power-to-weight ratio and masculine naked bike styling. The bike packs an eager single cylinder 373cc engine that offers 44 horses to play with.
Here is an unofficial video which shows what the Duke 390 is capable of if given the beans. The bike catapults to 100 kph from a stand still in under 6 seconds! That is a stunning for a bike that fits the budget.
The KTM Duke 390 is just a few months away from hitting the Indian roads. Meanwhile, enjoy the video!