Kia is reportedly coming to India later this decade.
The Kia Sportage and Kia Sorento have been been spied in India by Facebook group Elite Car Club Kolkata member Abhimanyu Lhila. The appearance of these SUVs on the Indian soil isn't related to Kia Motors' entry into the Indian market, though.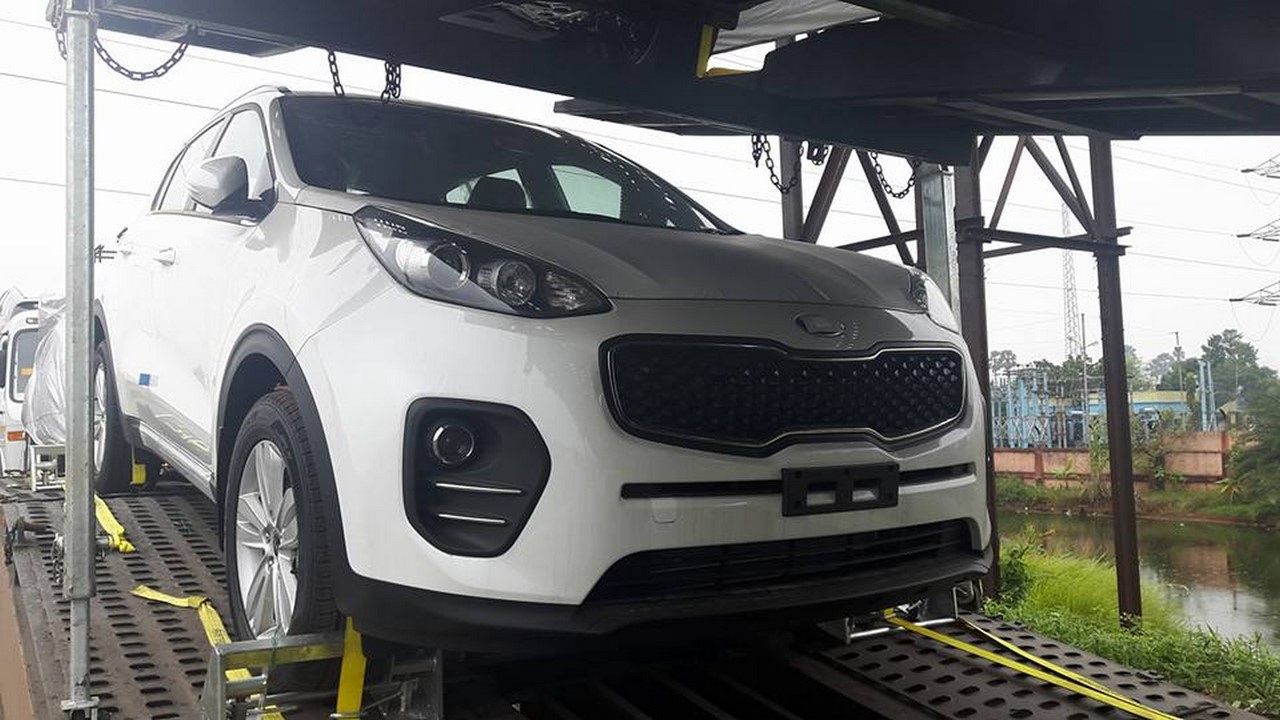 The entire batch of vehicles seen on the trailer is probably on the way to one of the neighbouring countries, probably Nepal or Bhutan. Both passenger and commercial vehicles en route to these countries have been spotted in India before while in transit. Mitsubishi Lancer, Toyota RAV4, Hyundai ix35 (second-gen Hyundai Tucson) and Toyota Hilux are some of the vehicles that have been spotted in India previously while being shipped to other countries.
Kia Motors is indeed mulling an India entry this decade, but there's still time for it. The company is looking for production locations in the country, but unable to make the final decision due to various constraints. Reports speculate that the plant is likely to be located in Andhra Pradesh.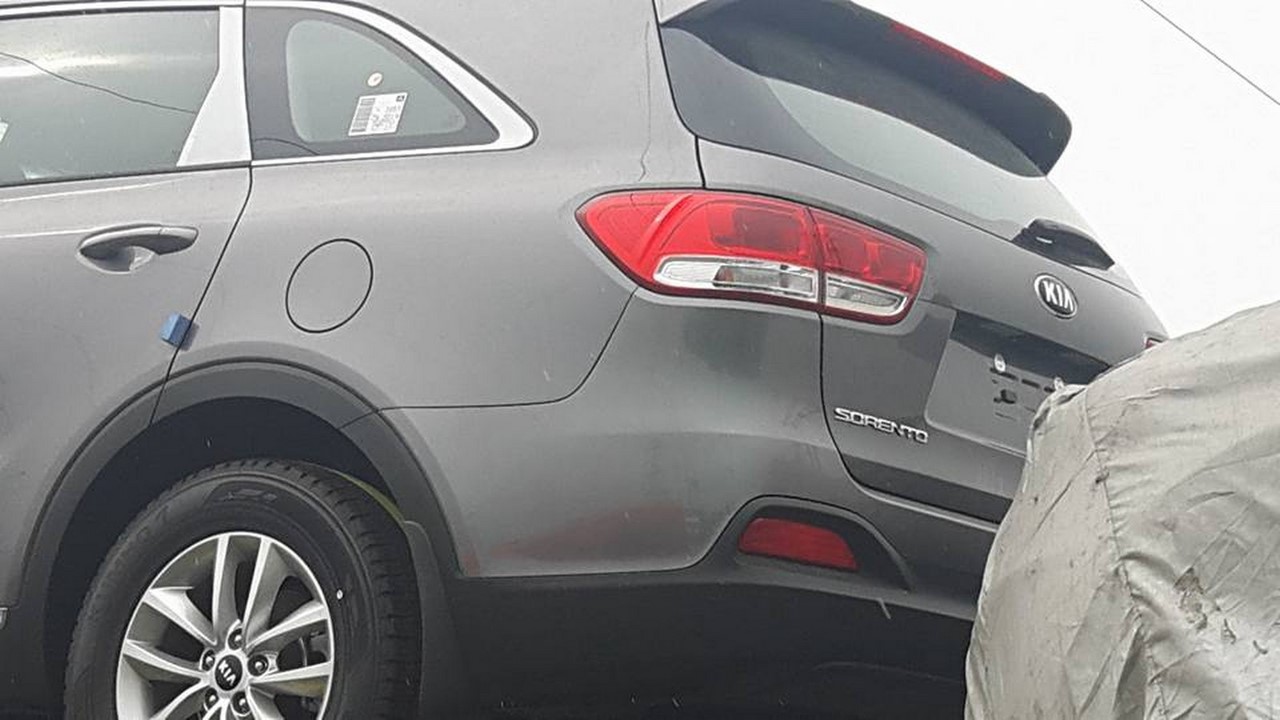 Also Read: Next-gen 2017 Kia Rio sedan (Kia K2 sedan) released in China
If Kia does not utilize HMIL's Chennai factory, the company's first car will be a locally manufactured model, and not a CKD or a CBU import. The Kia Rio (B-segment) recently went over a lifecycle change, while the Kia Picanto (A-segment) is due for a full makeover next year. These segments have clicked for Hyundai, which Kia will study, besides the lucrative SUV segments.
[Image Source: Facebook]