Rumours about the Kawasaki ZX-25R are becoming hotter with each passing day. A report from Iwanbanaran claims that the Kawasaki ZX-25R will be launched in two variants, one will be a slightly toned-down version, while the other will go all guns blazing with high output as well as a plethora of riding aids.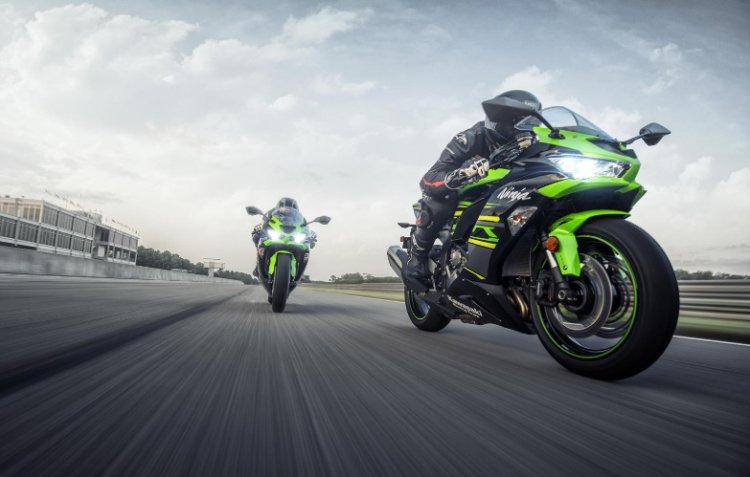 This comes in line with the latest leak about the power output of the upcoming Kawasaki ZX-25R which was recently claimed to be in the range of 42 to 46 PS. Earlier, reports had suggested that the upcoming four-cylinder Kawasaki ZX-25R will have a maximum output of 60PS! If these are the two output options from two variants of ZX-25R, it will allow the Japanese bike maker to touch two price points!
The variant with an output of 42-46 PS can be positioned near its existing rivals, the Yamaha R25 and the Honda CBR 250RR. Yes, the base ZX-25R will still be more powerful than the Ninja 250 which will continue to be on sale alongside. Standard features of the base variant will include upside down front fork, premium tyres and a slipper clutch.
Also Read: All-new Kawasaki W800 Street launched in India at INR 7,99,000
The top-end variant of Kawasaki ZX-25R with an output around 60 PS will get the most of the electronics package. These may include ride-by-wire, traction control and riding modes. Besides that, a high powered engine with sky-high engine speeds will allow the smaller engine to dissipate heat faster than a larger capacity with a similar output. This will make the Kawasaki ZX-25R a more efficient ride, allowing it to be easier on the environment.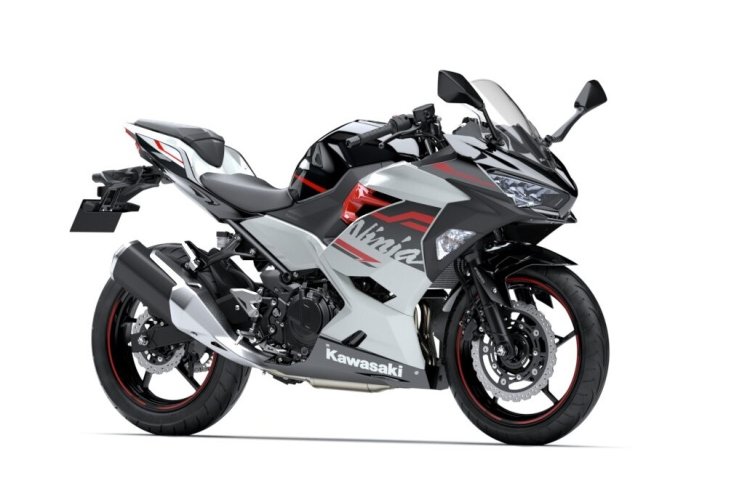 Kawasaki is expected to unveil the ZX-25R at the upcoming Tokyo Motor Show this October. The four-cylinder, quarter-litre motorcycle will be manufactured in Japan. It will also be launched in Indonesia and possibly other ASEAN regions. However, there has been no word on an Indian or a European launch.
[Source: Iwanbanaran]